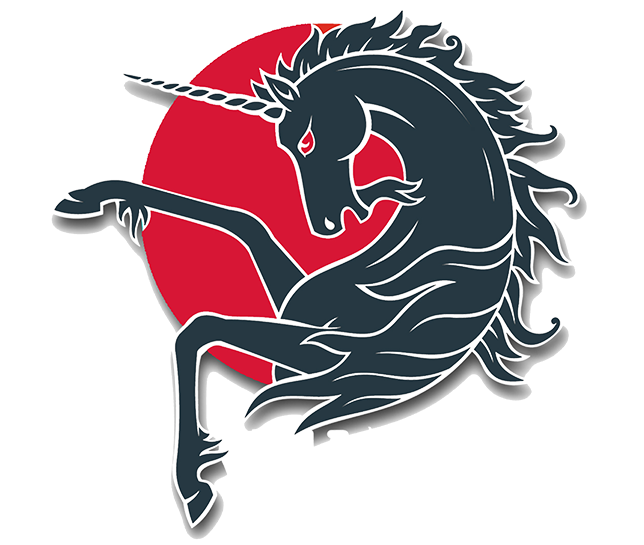 van·guard noun
The leading position in any movement or field. Synonyms: forefront, cutting edge, leaders, really rad crushers
The Vanguard youth program focuses on building confidence and skill, developing rock climbers who love the sport of climbing, value integrity and humility and teamwork and respect their community.
Vanguards Mission
We believe growth mindset is key. We empower young climbers to reach new heights, fostering a supportive environment that builds skills, resilience, and values. Through exceptional coaching, personalized training, and competitive experiences, we nurture a lifelong love for climbing. We prioritize safety, respect, and teamwork, promoting mental fortitude and problem-solving skills. Inclusiveness is at our core, embracing diversity and creating a welcoming community. Our goal is to impassion athletes to excel as climbers and individuals, embracing personal growth and character development. Together, we inspire the next generation of climbers.

The Recreational Team meets once per week. Rec team focuses the efforts of climbers on fun, positive, climbing-specific activities in a supportive and encouraging environment, while acquainting them with the basics of climbing technique, fitness, training and teamwork.
The Focus Team meets twice per week and introduces the climbers to competitive climbing. Coaching emphasizes mental and physical training, strategy, goal setting and preparing them for optional climbing competitions. Personal responsibility, a desire to improve, encouraging others, and integrity (things that will be encouraged/instilled by coaching.)


Our advanced Performance Team is by invitation only. Climbers are extremely dedicated to climbing, training, mental strategy and represent Vertical Ventures at climbing competitions on a local and national level.
AWARDS & RECOGNITIONS
2nd overall in the region in bouldering 2023
Top bouldering team in florida 2023
3rd overall in the region in bouldering 2022
2nd best team in Florida in bouldering 2022
Vanguard memberships include full member benefits. Vanguards receive free rental gear with their membership. Having your own climbing gear is highly recommended. Talk to your coach or Vanguards Coordinator about our Vanguard Youth shoe pro-deals and climbing gear swap.
NEED HELP? CONNECT WITH OUR VANGUARDS YOUTH COORDINATOR
TESTIMONIAL
After 7 years, Vanguards has become so much more to my son than just a sports team. It's difficult to express the impact that being part of this organization has meant to both he and I. If your child wants to become a better climber through talented coaching, positive mentorship, and experienced training then Vanguards is, without a doubt, the place to be. However, it's likely they will gain so much more than just strength, skills, endurance and technique. Rock climbing with Vanguards will give your child a home away from home. A place to build lasting friendships and community. Role models to look up to and a safe, encouraging environment to grow and learn. Memories of comps, climbing trips and family events that will last a lifetime. I know this because this is what Vanguards has given us. As my son enters his last year with the team before he heads to college next year, it's impossible not to realize how much being a part of this community has shaped him into the person he is today and I will forever be grateful that climbing found its way into our lives.
Lori M.
TESTIMONIAL
Our son has been climbing for two years (he's 8) and for a good chunk of that time he's been a member of the Vanguards. We couldn't be happier with the program, it's 100% worth the hour long drive it takes us to get to Vertical Ventures. The coaches are all WONDERFUL. They make time for each kid, particularly when a kid needs extra attention or support. They make our son feel very safe. They strike an amazing balance between not pushing him to do anything that he doesn't feel comfortable with while also gently encouraging him to push past his fears. It's a great group of kids too. The older ones are always passing down cool beta to the little climbers (which our little climber absolutely loves). They keep practice fun and engaging while also making sure they get an incredible amount of climbing time and training. He's always exhausted and happy after practice. Kids are given opportunities to compete if they want to without any pressure to be perfect or win – the coaches keep it fun. I would highly, highly recommend Vanguards to any parent with a kid who loves to climb!!!
Libby M.
TESTIMONIAL
Our son has been climbing with the Vanguards for over eight years, and I can't say enough fabulous things about this team. Beyond learning the skills and techniques needed for rock climbing, he has learned perseverance. Seriously, he has been working on a few rock climbing projects for yearrssss. He has made lifelong friends and mentors! And, while he has competed at the nationals five times, he truly loves the journey of learning how to be a better climber. The Vanguards are more than just a team, they are our climbing family!
Michelle H.