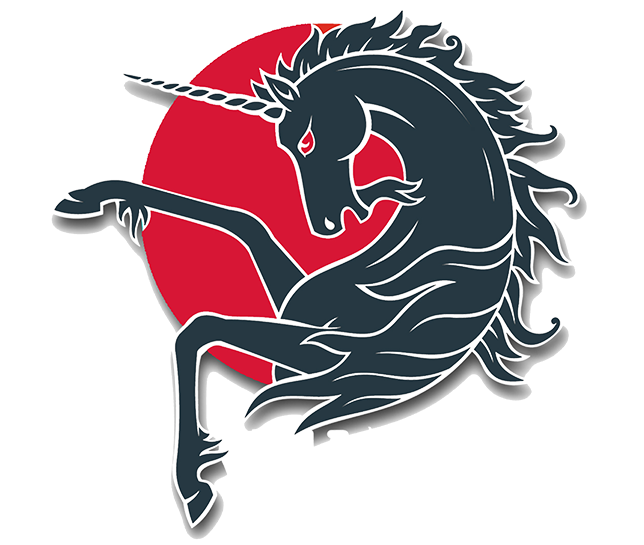 van·guard noun
The leading position in any movement or field. Synonyms: forefront, cutting edge, leaders, really rad crushers
The Vanguard youth program focuses on building confidence and skill, developing rock climbers who love the sport of climbing, value integrity and humility and teamwork and respect their community.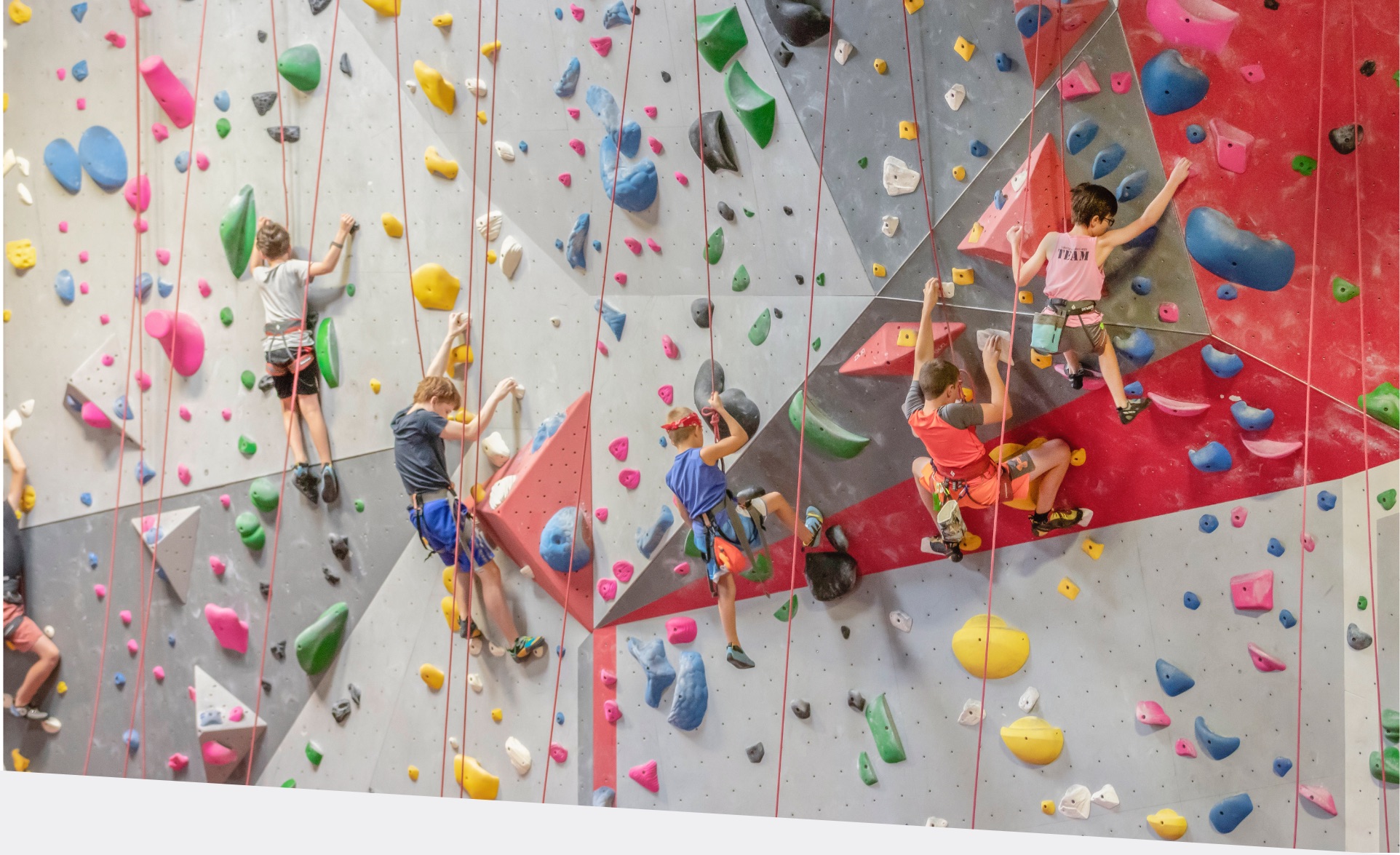 The recreational club meets once per week. Club focuses the efforts of climbers on fun, positive, climbing-specific activities in a supportive and encouraging environment, while acquainting them with the basics of climbing technique, fitness, training and teamwork.
The intermediate Team meets twice per week and introduces the climbers to competitive climbing. Coaching emphasizes mental and physical training, strategy, goal setting and preparing them for optional climbing competitions. Personal responsibility, a desire to improve, encouraging others, and integrity (things that will be encouraged/instilled by coaching.)


Our advanced Selects team is by invitation only. Climbers are extremely dedicated to climbing, training, mental strategy and represent Vertical Ventures at climbing competitions on a local and national level.
Vanguard memberships include full member benefits. Vanguards receive free rental gear with their membership. Having your own climbing gear is highly recommended. Talk to your coach or Vanguards Coordinator about our Vanguard Youth shoe pro-deals and climbing gear swap.
NEED HELP? CONNECT WITH OUR VANGUARDS YOUTH COORDINATOR