CLIMBING, FITNESS, YOGA ALL IN ONE MEMBERSHIP
VV Membership is more than just joining a gym, you're joining our vibrant climbing community.
Our all-in-one Climbing, Fitness & Yoga membership is packed with awesome benefits. Check out the details.

Unlimited Climbing

Unlimited First Time Visitor Guest Passes

FREE Fitness and Yoga Classes

Member Only Training Zone Access

Discounted Climbing Classes

10% Off Gear and Merch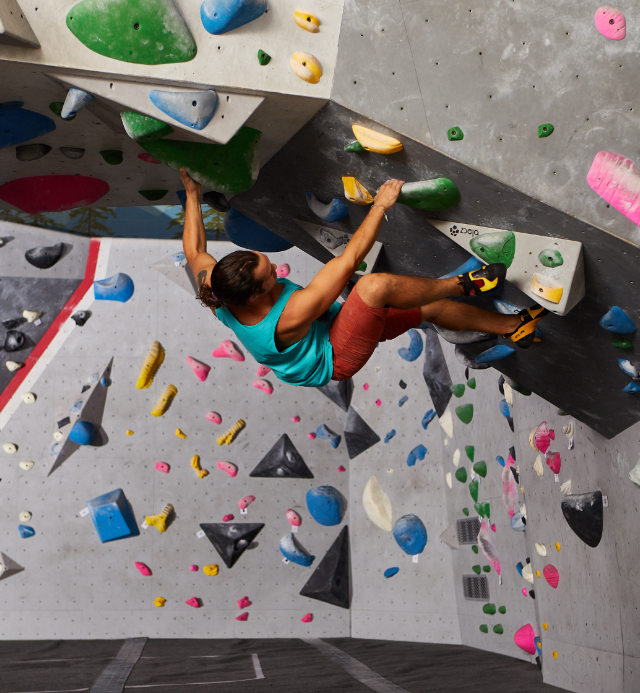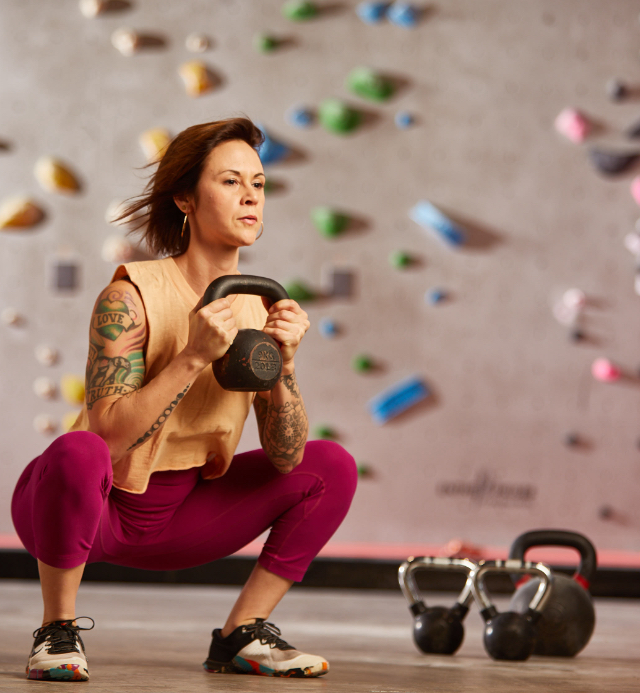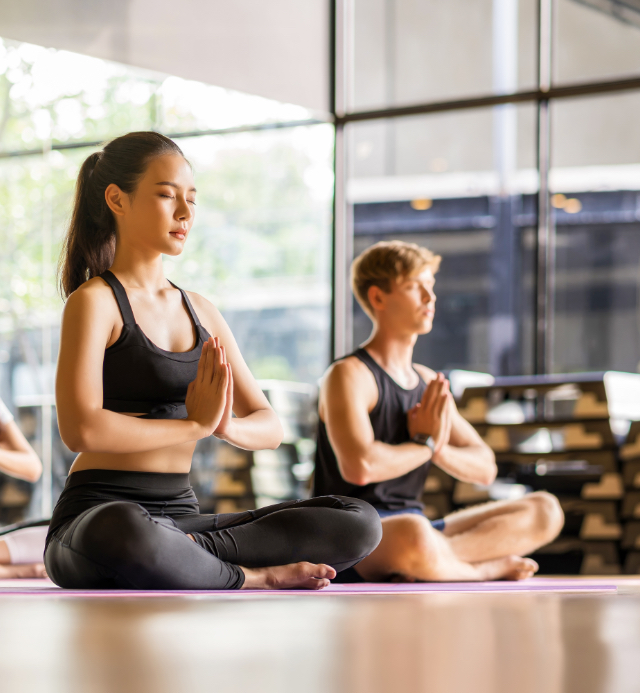 GEAR + MEMBERSHIP PACKAGE $170+
Mad Rock Rover Climbing Shoes
KJ Bags Chalk Bag & Chalk Ball
One Free Month Membership
The Gear Pack gets you your own climbing gear, rolls you into our most popular monthly-membership and starts you off with a FREE month of climbing! Purchase online today and pay $170 plus the pro-rated amount for the rest of this month's membership. Your next month is completely free. After that you'll resume the monthly auto-debit membership rate on the 1st of the month. On your next visit to Vertical Ventures, a staff member will assist you with personalized gear sizing and fit.
Monthly auto-debit$75
Single one month$90
Annual/twelve months$800
Unlimited climbing unlimited guest passes (*restrictions apply), group fitness and yoga classes, access to members only training area, 10% gear discount, discounted climbing instruction and more!