VALUABLE TRAINING FROM EXPERIENCED TRAINERS
Let us show you the ropes! Get valuable training and technical rope skills from our experienced instructors. Advanced classes gain you access to our Pit area, proficient to test out at other climbing gyms, and prepare you for outdoor climbing trips.
This 1 hour introductory class includes: admission, rental gear, instruction on how to belay (handle the ropes for a climber), and a free 2 week membership.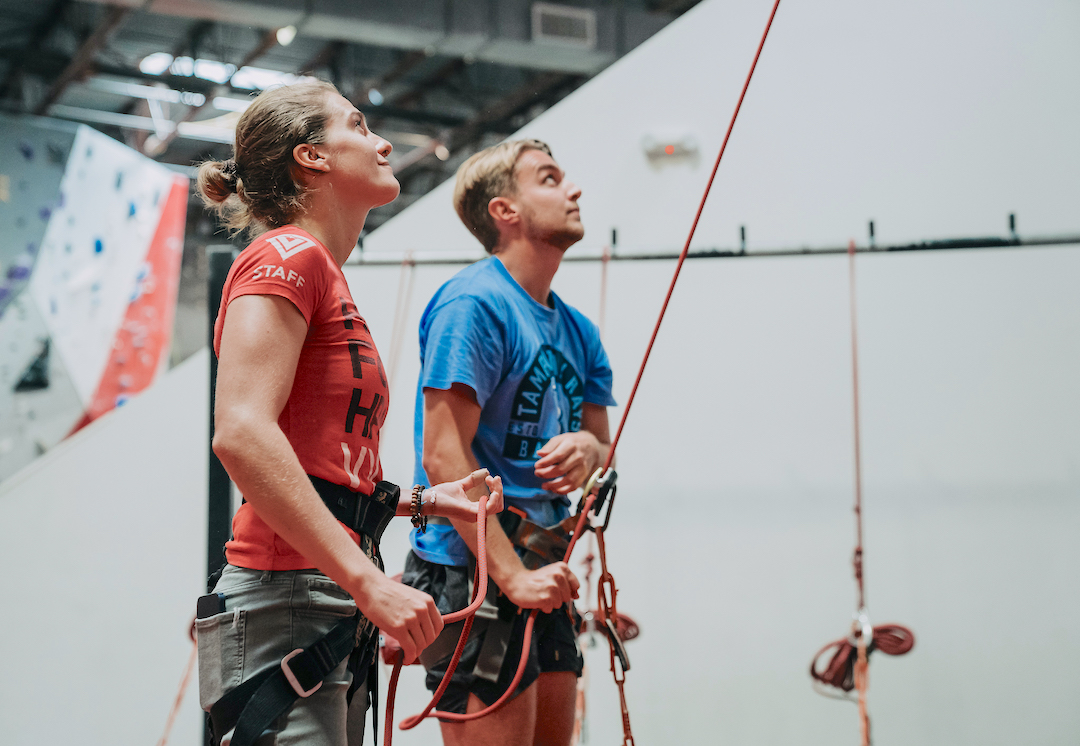 Work with a climbing instructor in a small group session. Learn proper movement and technique to improve your climbing abilities. This one hour session provides you with in-depth knowledge and space to practice new skills with an instructor.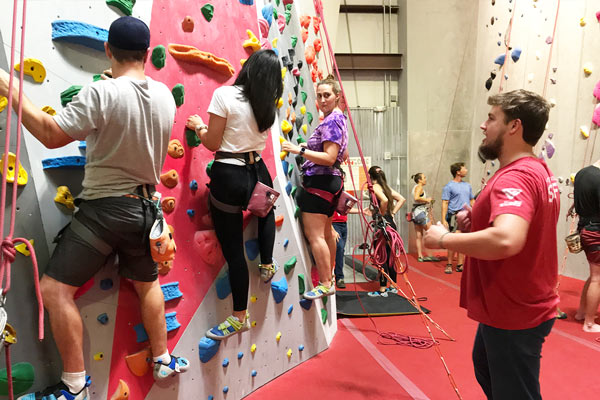 Fast track your climbing progress! The Beginner Bundle combines the Intro to Belay class, the Movement Class, and a One Month Membership. First take your Belay Class then we'll schedule your Movement Class for a later date.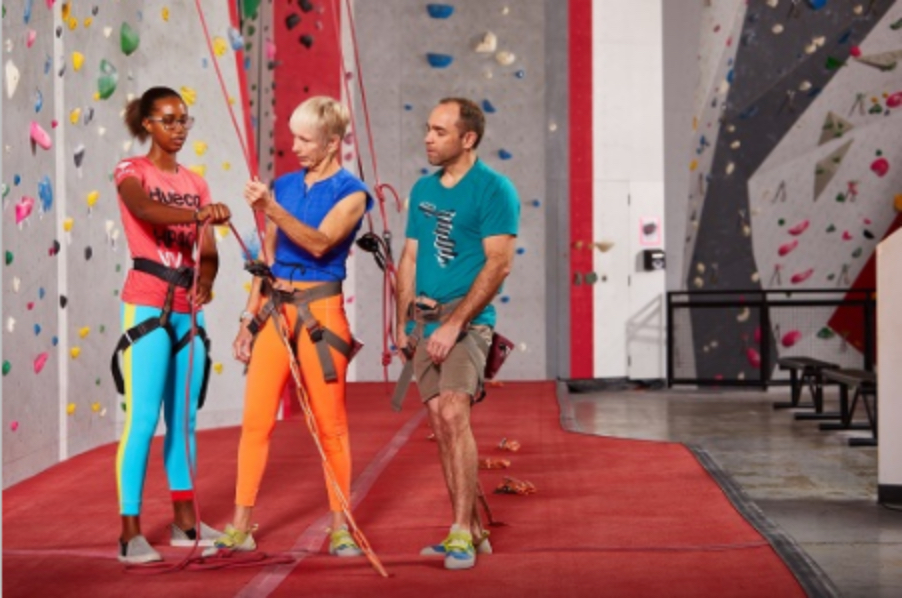 ADVANCED TECHNIQUE – temporarily unavailable
Improve your mental game and gain new perspectives! This class is custom tailored by Max Francois, geared for those climbing in the v3 or higher range with knowledge and proficiency of basic climbing technique (footwork/flagging/etc.). This class will focus on teaching new tactics and techniques to improve your climbing. Learn to apply these techniques to your project level climbs.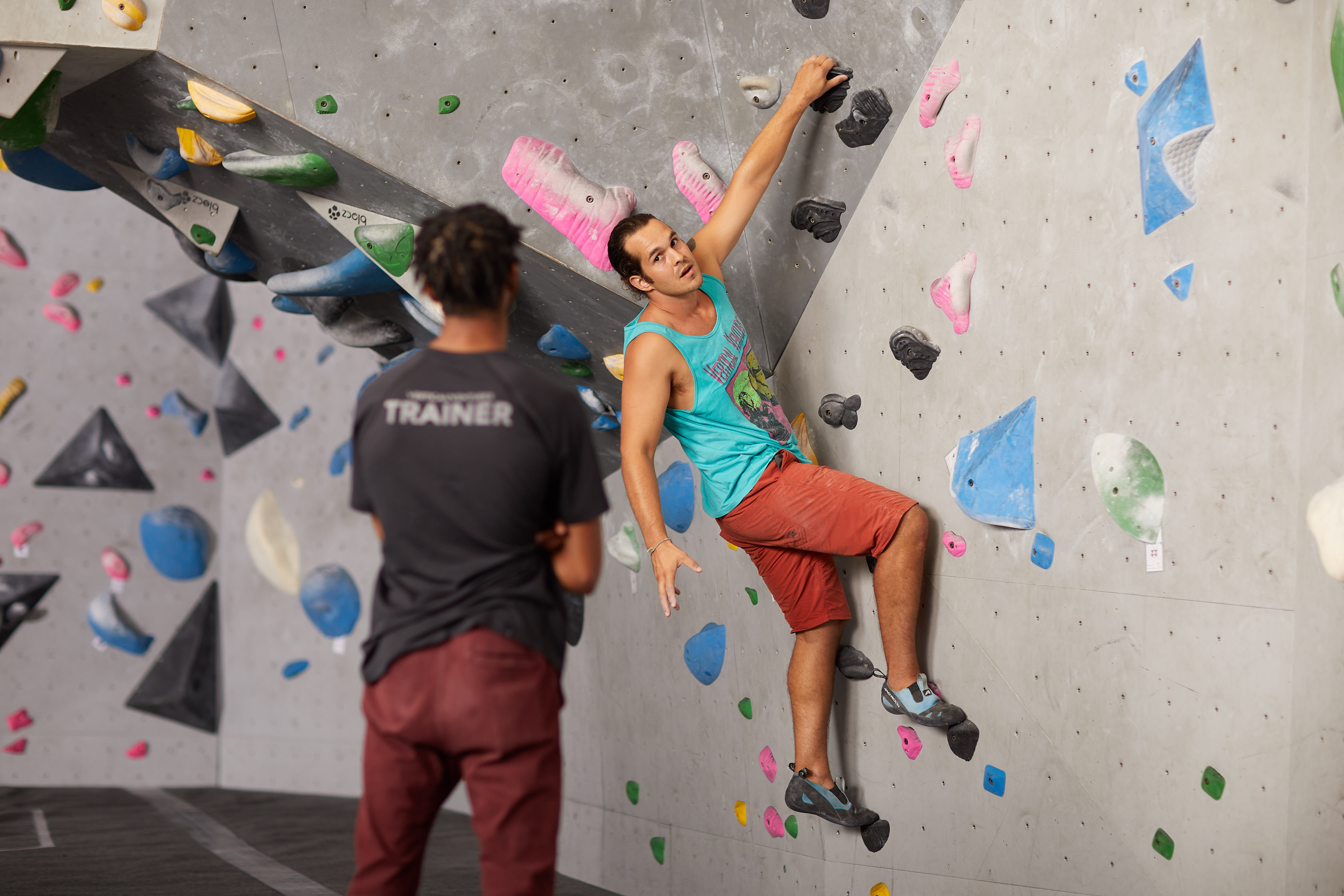 Get Pitted! Learn how to: tie your knots, belay without a ground anchor, load your belay device, check each others gear and manage the rope.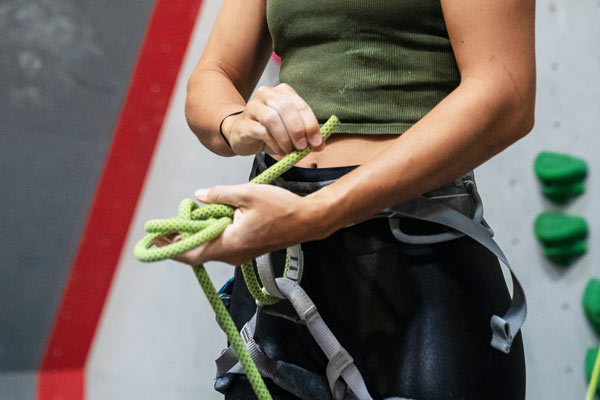 The Lead Climbing Class prepares climbers for the sharp end. In this class you will learn how to lead belay (w/ Gri-Gri and ATC Pilot), communicate and check gear, properly clip, and fall as safely as possible.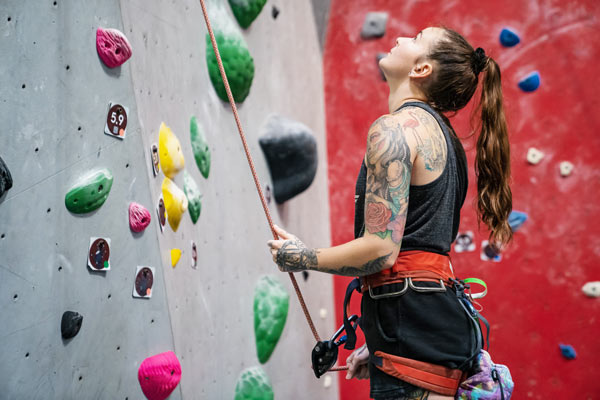 Lead Climbing & Belaying Test Out
Are you Lead Certified at another gym? Are you a Yosemite Legend that came out of the womb lead climbing? Either way, you will need to pass this test in order to Lead Climb at Vertical Ventures.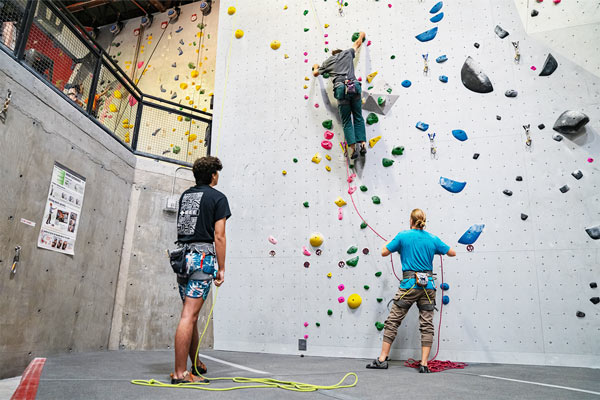 You've completed the VV Lead Climbing Class — now it's time to get checked-off by our staff. Demonstrate your new skills to an instructor. You have 30 minutes to display your knots, gear, and climbing/belaying skills. Our instructors will provide feedback and instruction during this check-off.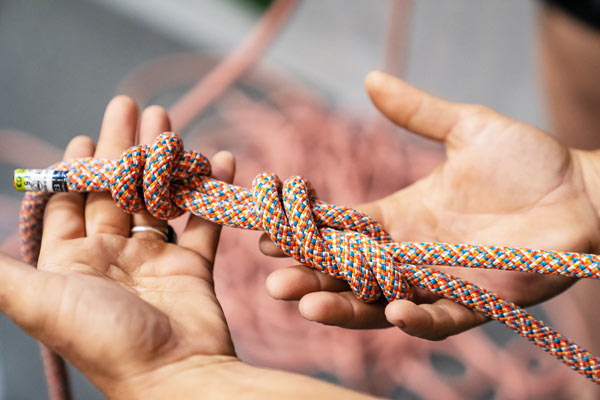 Get Outside! Our 4 hour Outdoor Lead Class prepares you to take your climbing skills outside.
You'll learn:
*Climbing: Outdoor Climbing Tips, Crag Ethics, Preparedness
*Belaying: Hazards of Belaying Outdoors, Lowering a Climber as they Clean the Route
*Cleaning: How to Properly Clean a Route
*Rappelling: How to Rappell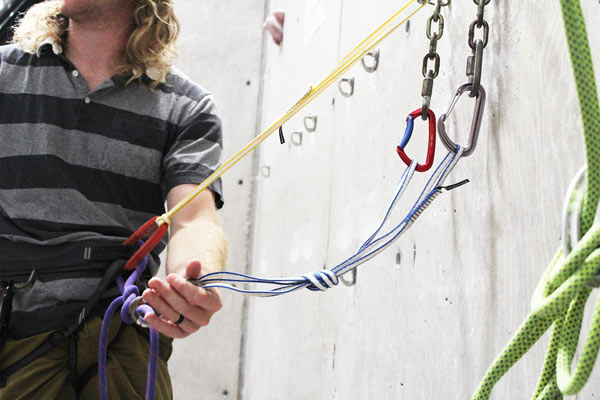 Private Rappelling Classes are available by appointment only.