LET US SHOW YOU THE ROPES
Vertical Ventures features towering climbing walls, bouldering terrain and a fitness room. Our dedicated instructional area and training wall is perfect for practicing your new rope skills. Relax and connect with others in our generous open spaces. We want your first visit to be a fantastic experience whether you're a new climber or a seasoned pro. Choose your skill level for our recommendations on how to get the most out of your first visit.
We recommend new climbers take the Intro To Climbing Class. With 30-50 minutes of instruction (depending on class size), you'll be trained on how to belay (handle ropes for a climber) and gain access to more climbing routes. After your day of climbing, you'll receive a free two-week unlimited membership to return and climb for free.
Not ready for the Intro Class? Don't worry, you can still climb. We have several auto-belay stations allowing you to climb our 30ft walls without a partner and climb without ropes in the bouldering area. Our day passes provide gym access for the entire day (you can grab lunch and come back) and include rental gear.
DAY PASS

Each visitor, climber or spectator must sign the waiver to enter Vertical Ventures.
Day passes include rental gear. Check-in at the front desk and we'll get you geared up and on the wall.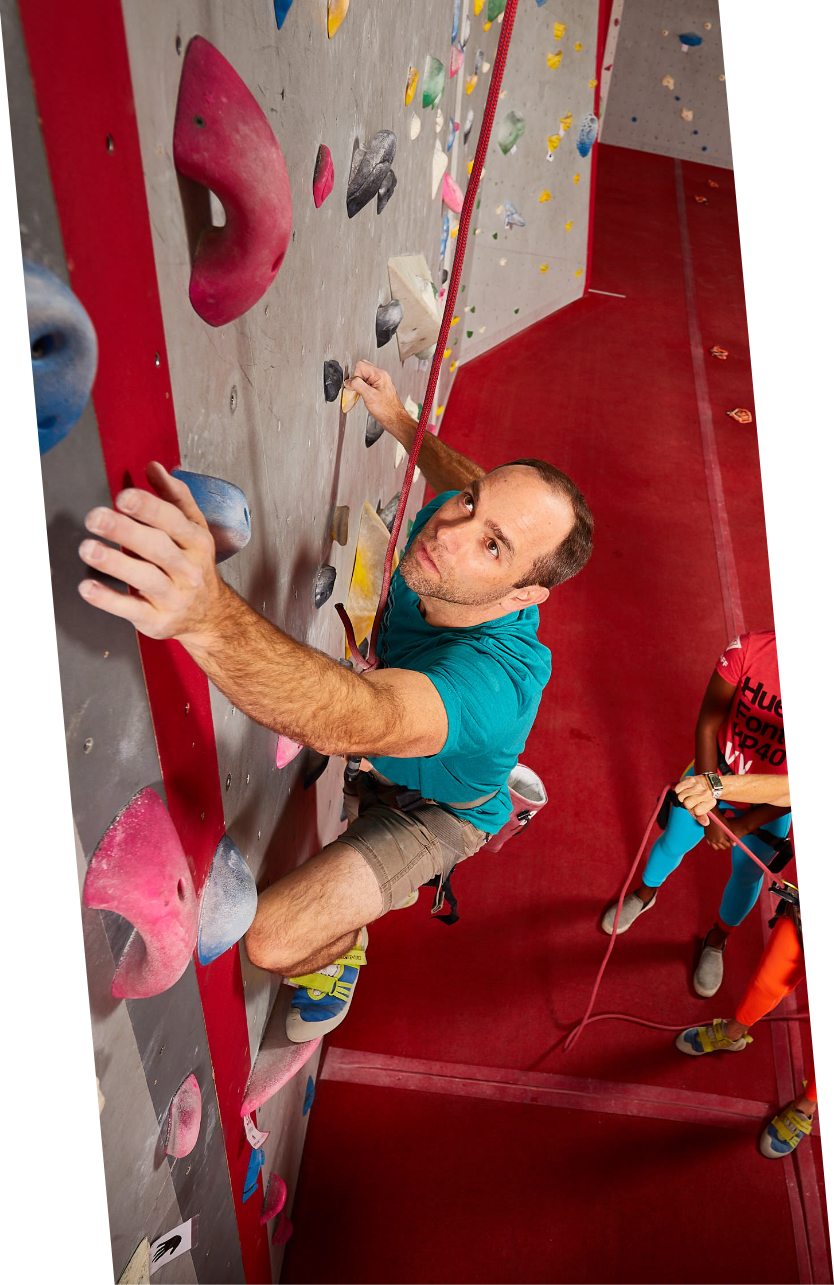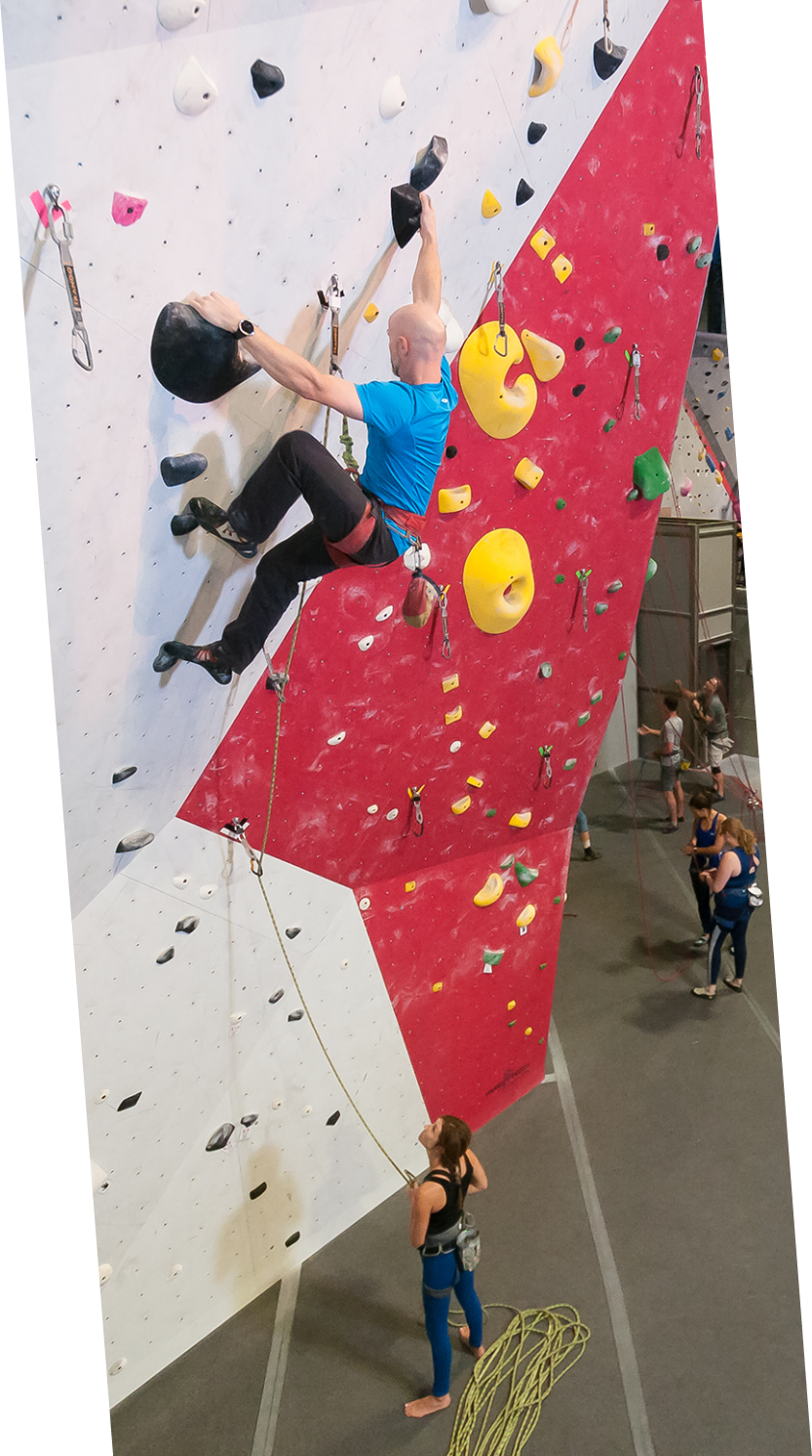 You're a climber? Cool! Every gym is a little bit different. Here's how we do it at VV.
Each visitor, climber or spectator must sign the waiver to enter Vertical Ventures.
We can't just take your word for it, we need to check your skills. Belay Tests for our Main Wall (using Gri-Gris and ground anchors) can be given any time by our staff. Belay Tests for The Pit (knot tying, loading a belay device and lead climbing), schedule a Belay Test in advance. We cannot guarantee a staff member is always on duty for these advanced checks.
We have a wide range of route styles and difficulties. We use the Yosemite Decimal System (YDS) and the V scale for boulder problems. All routes are monochromatic and have clearly labeled starts and finishes.