Our staff is crucial to the VV community.  Below are some of the team members you'll see throughout the gym.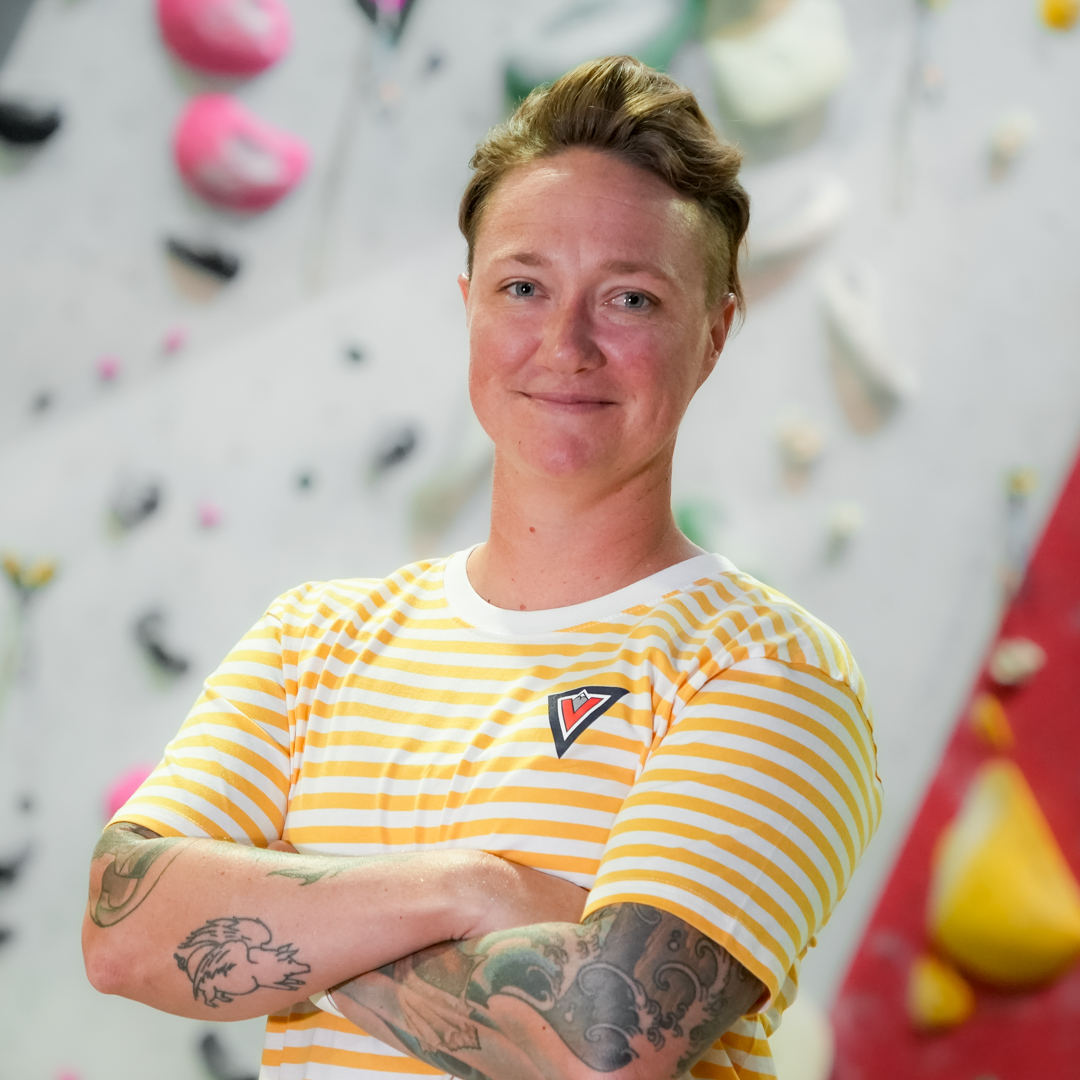 Kelly "KJ" Jackson
Owner & Managing Partner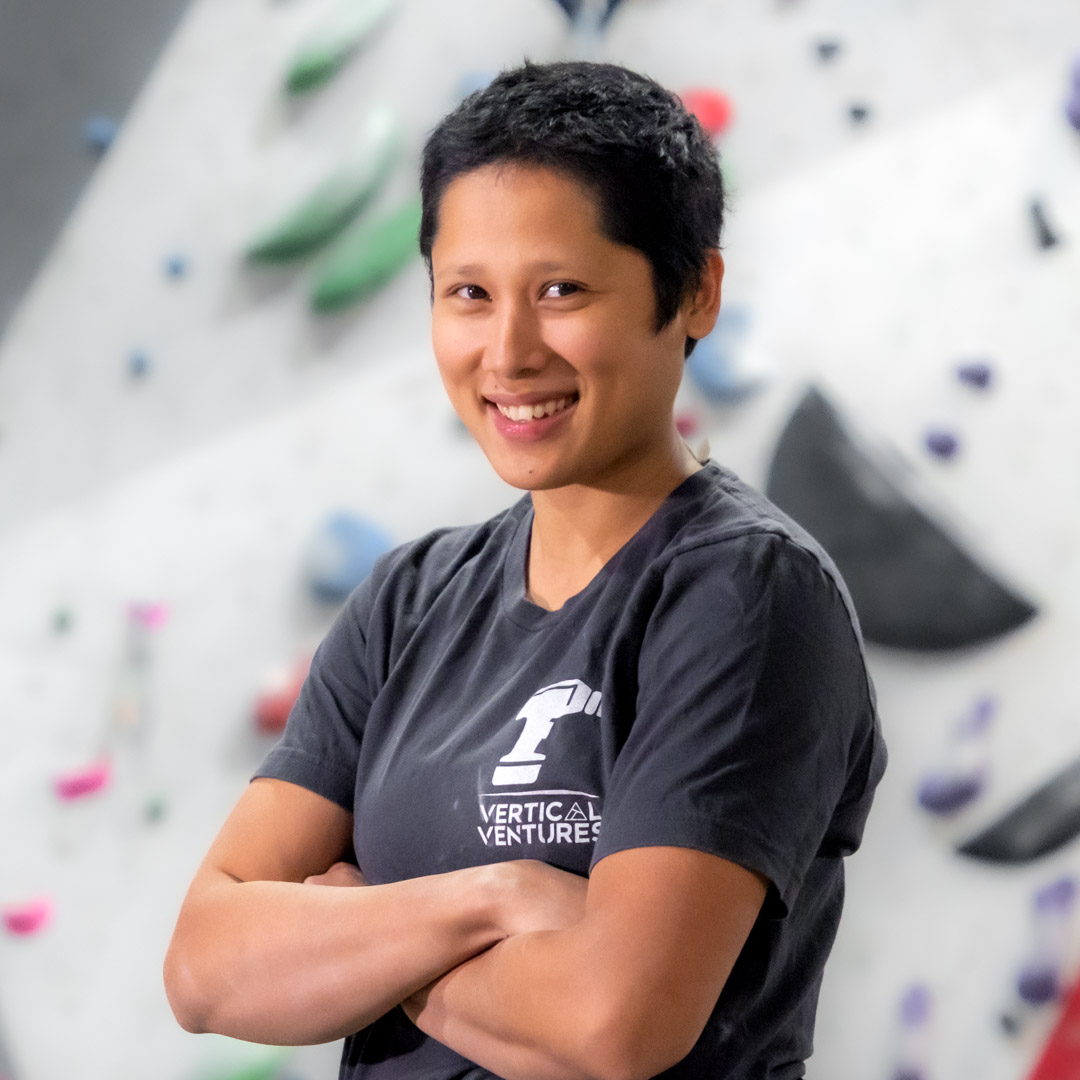 jiar chiang
head routesetter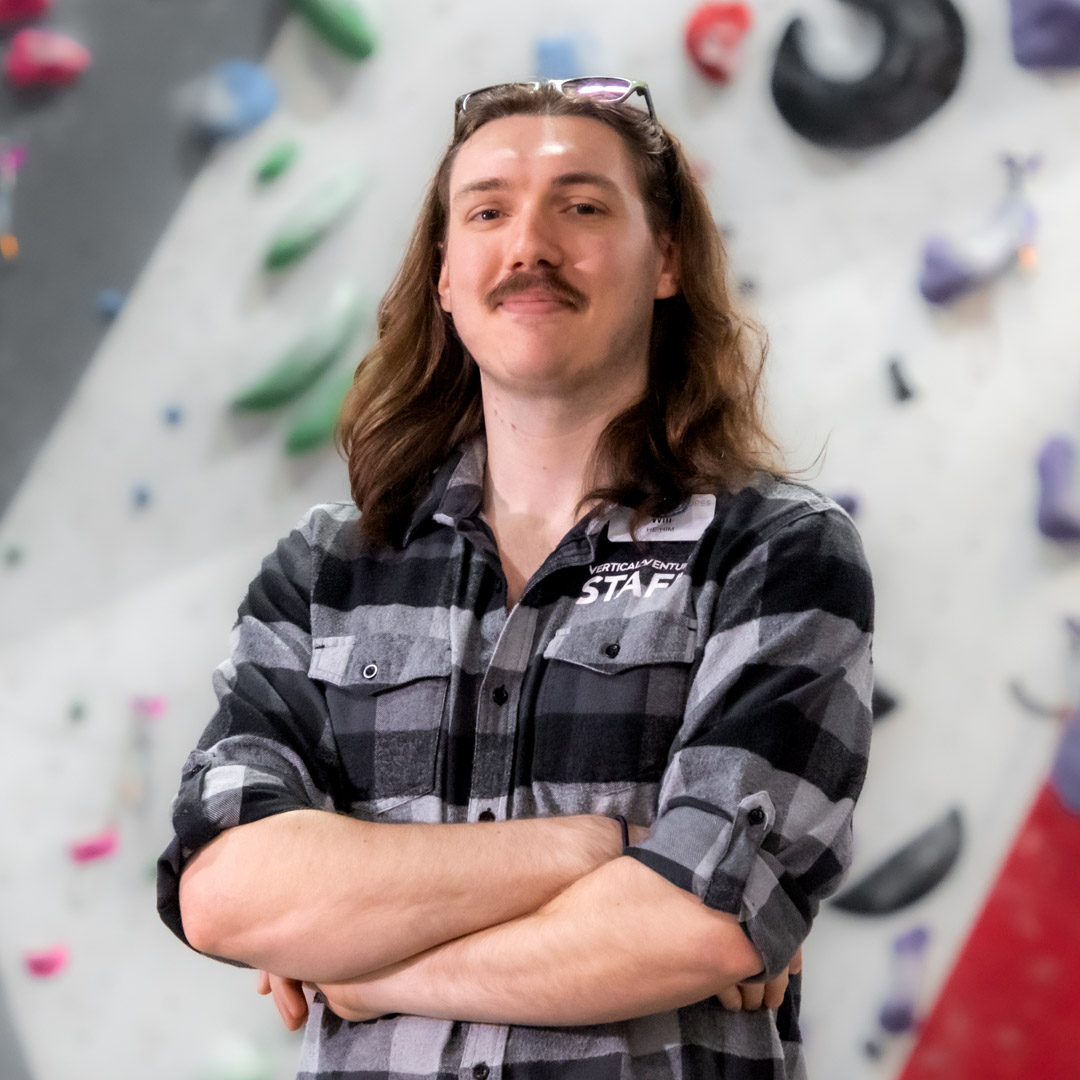 will Woslum
Operations Manager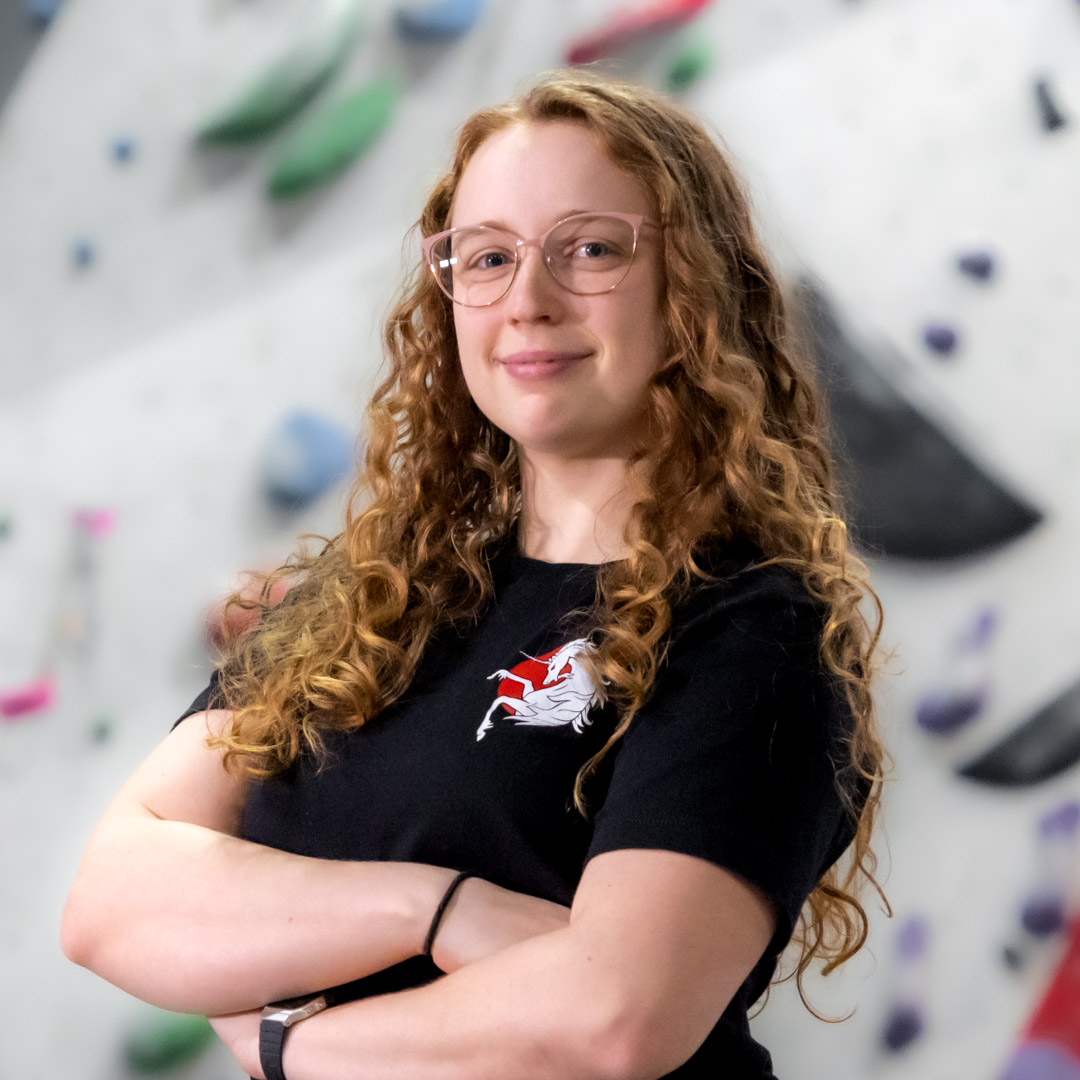 lily calcote
Programs Director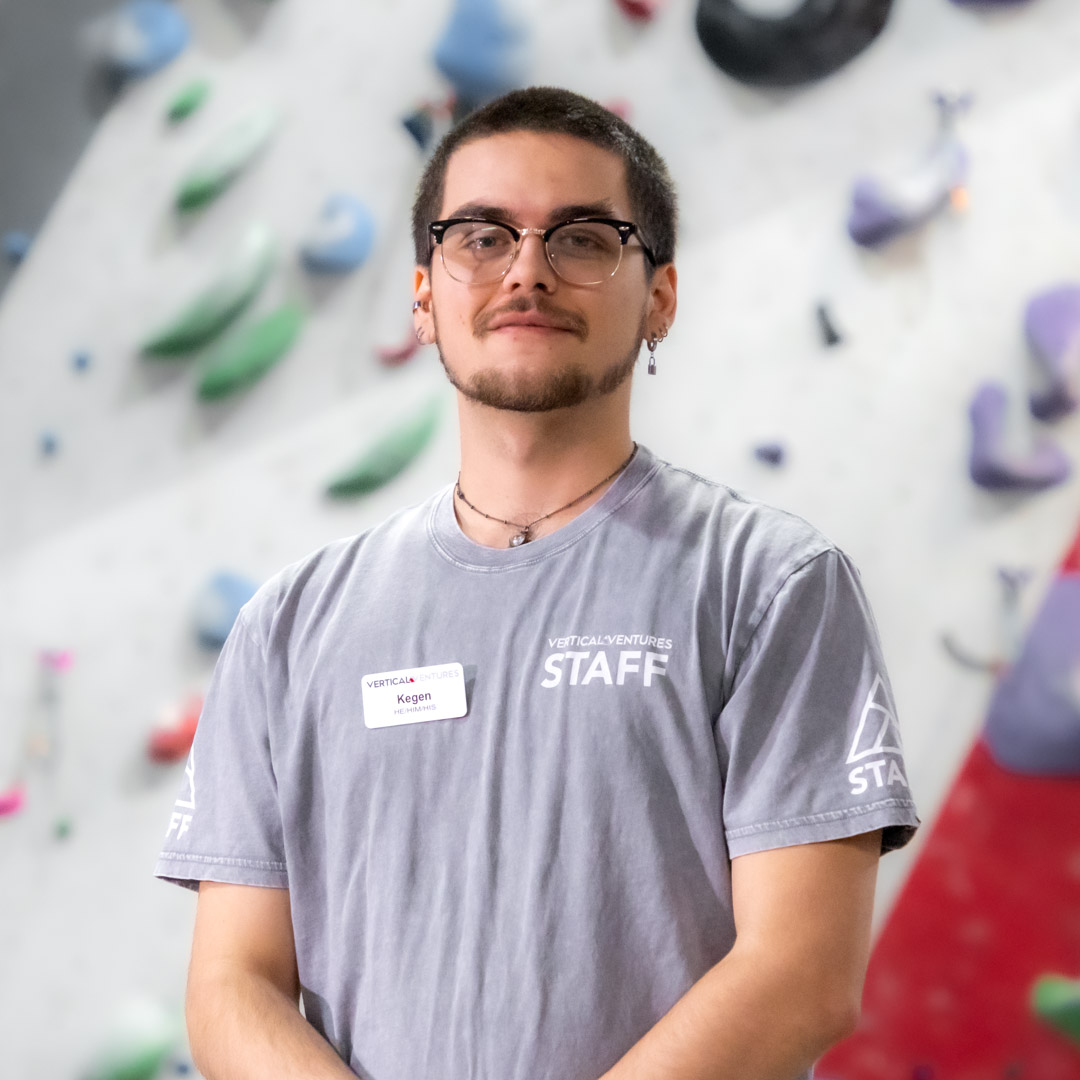 Kegen Fenclau
Assistant Manager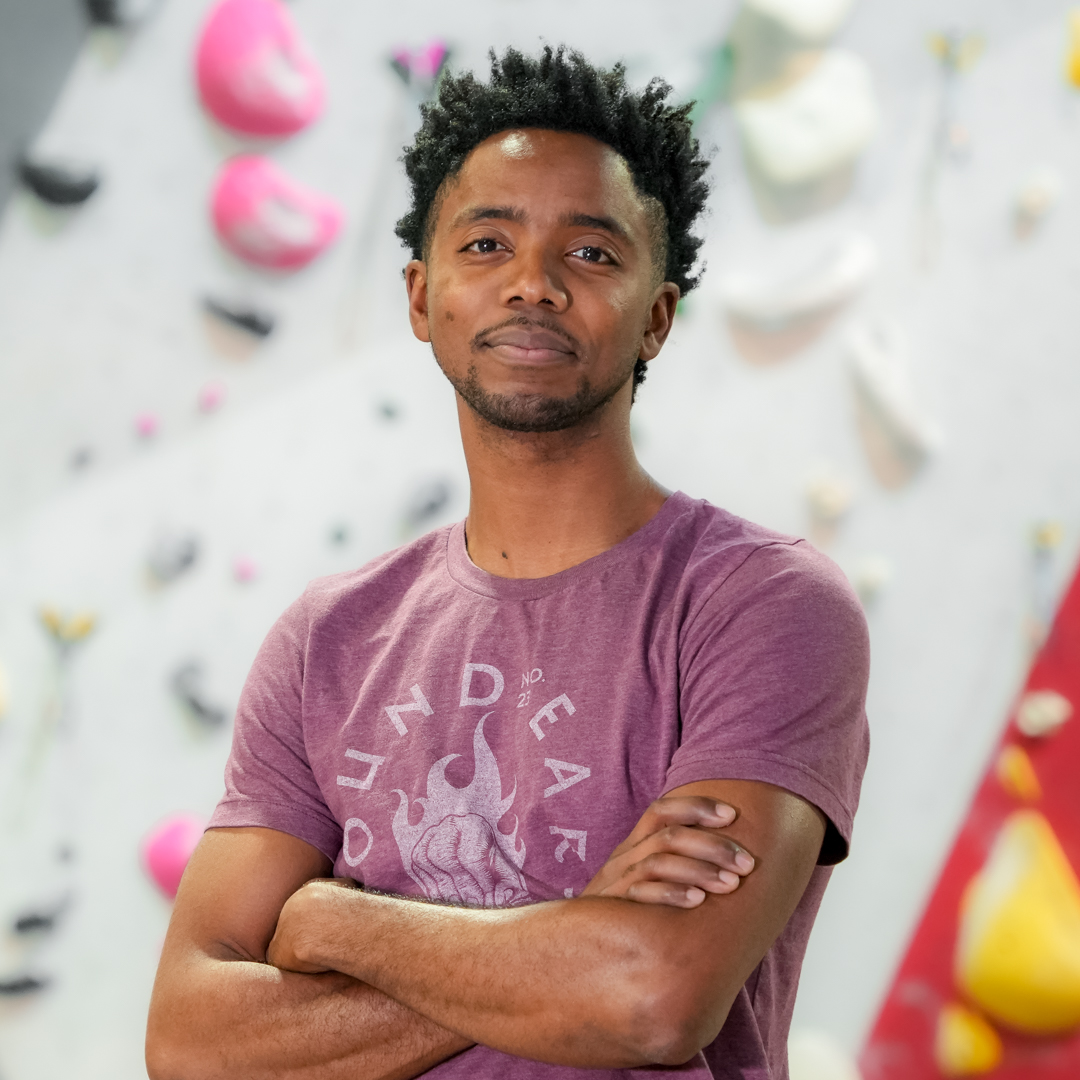 Max Francois
Co-Director, Head Coach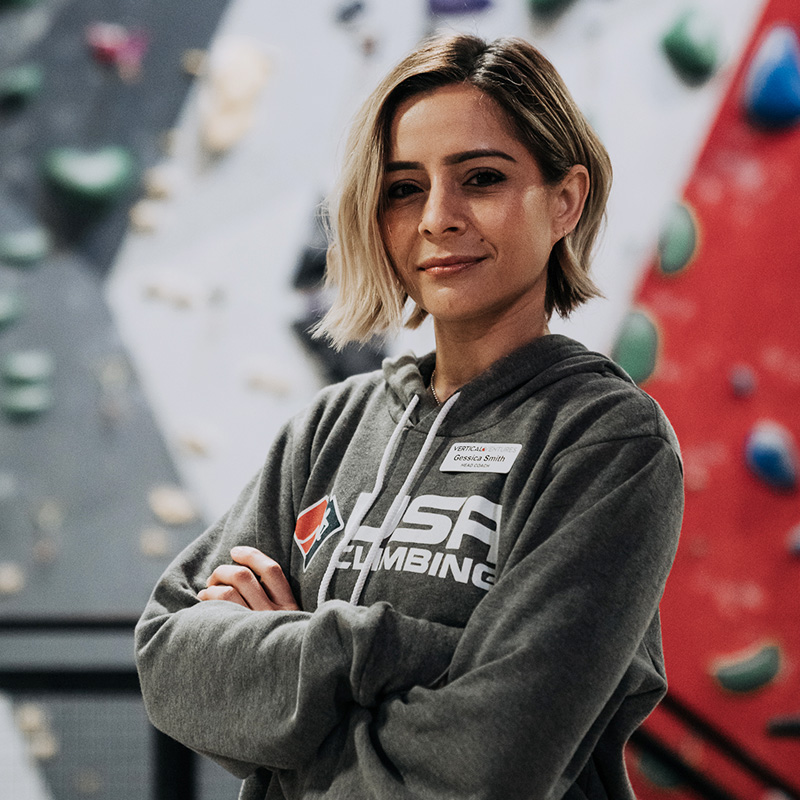 GESSICA SMITH
Co-Director, Head Coach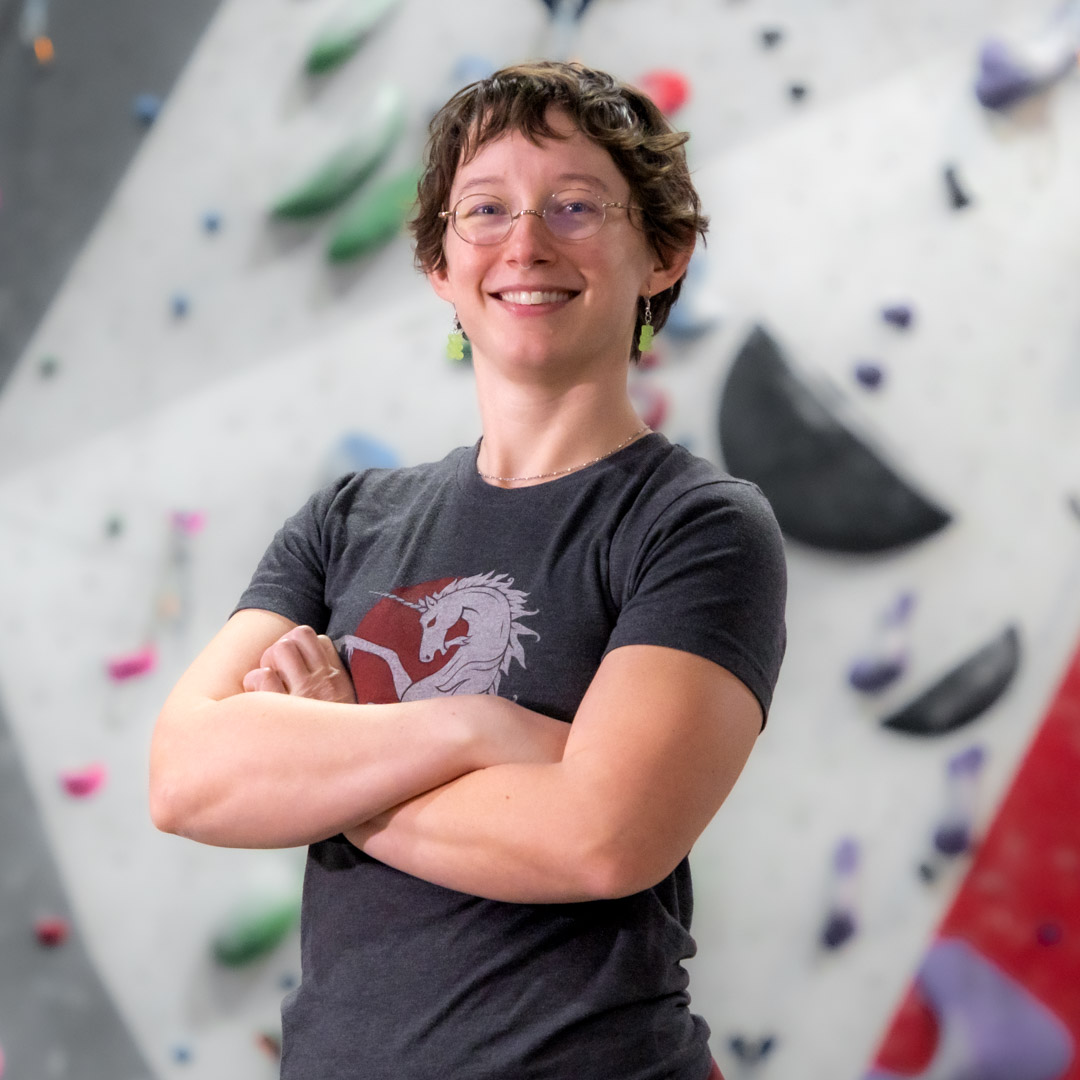 rose brotherton
HEAD COACH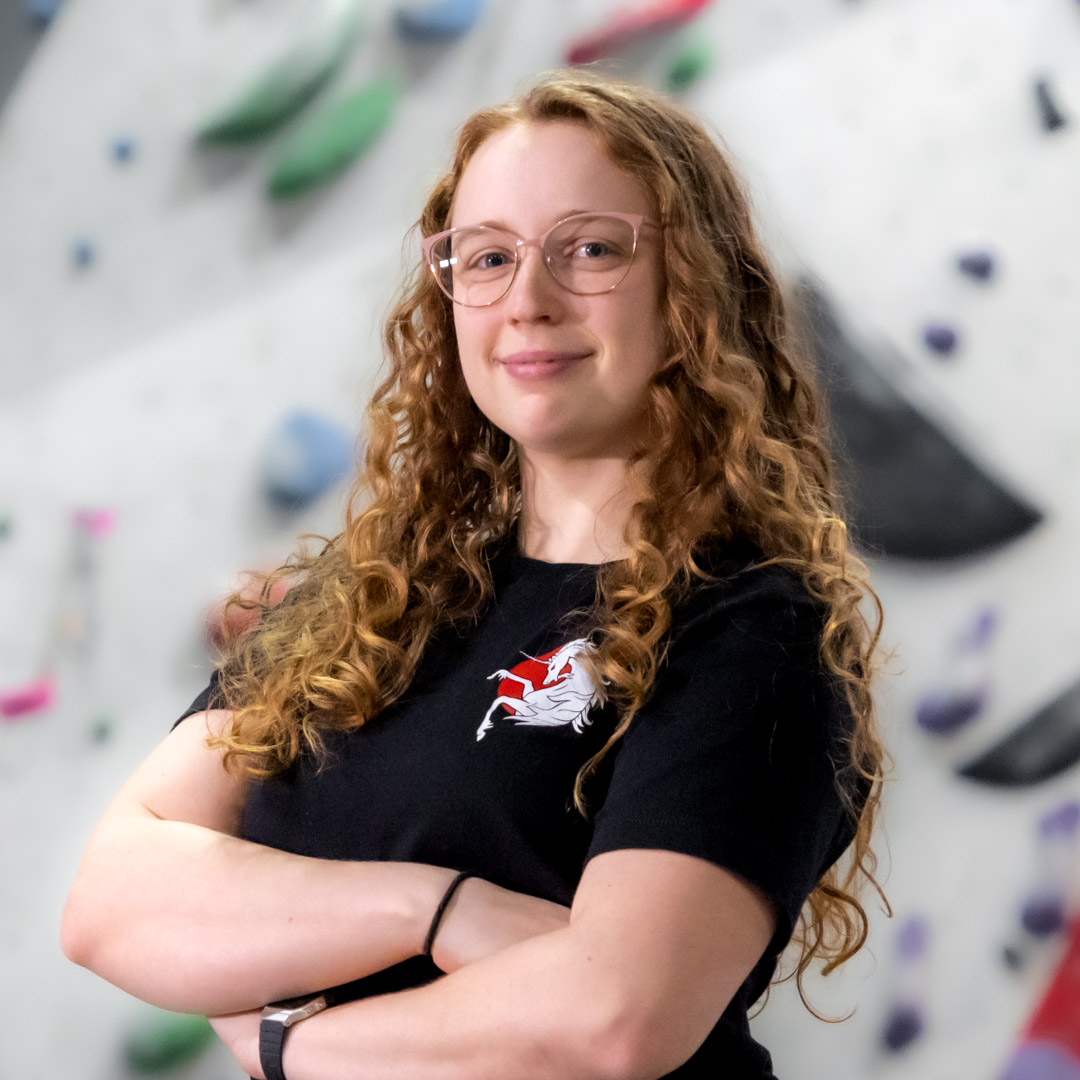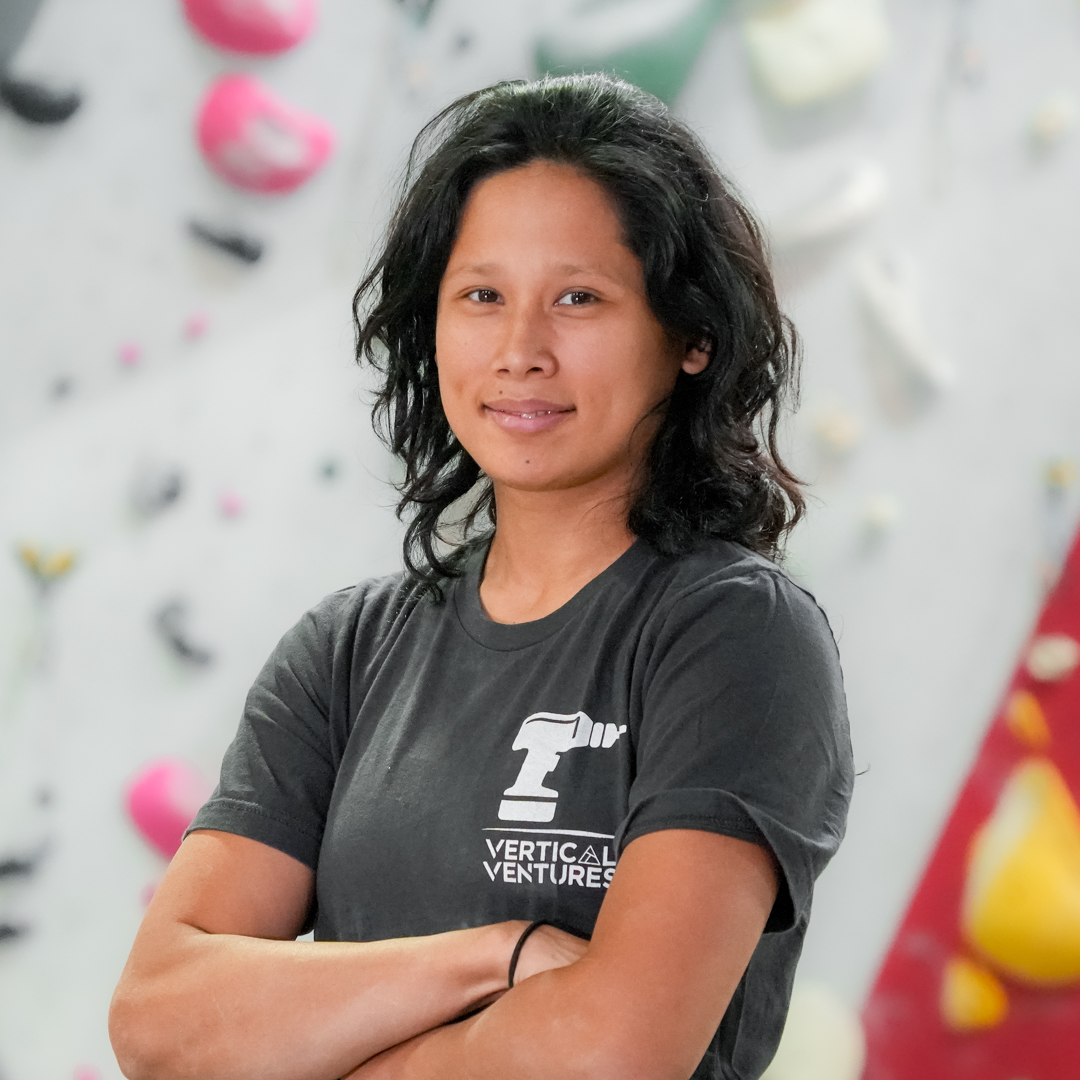 Jiar Chiang
Head Routesetter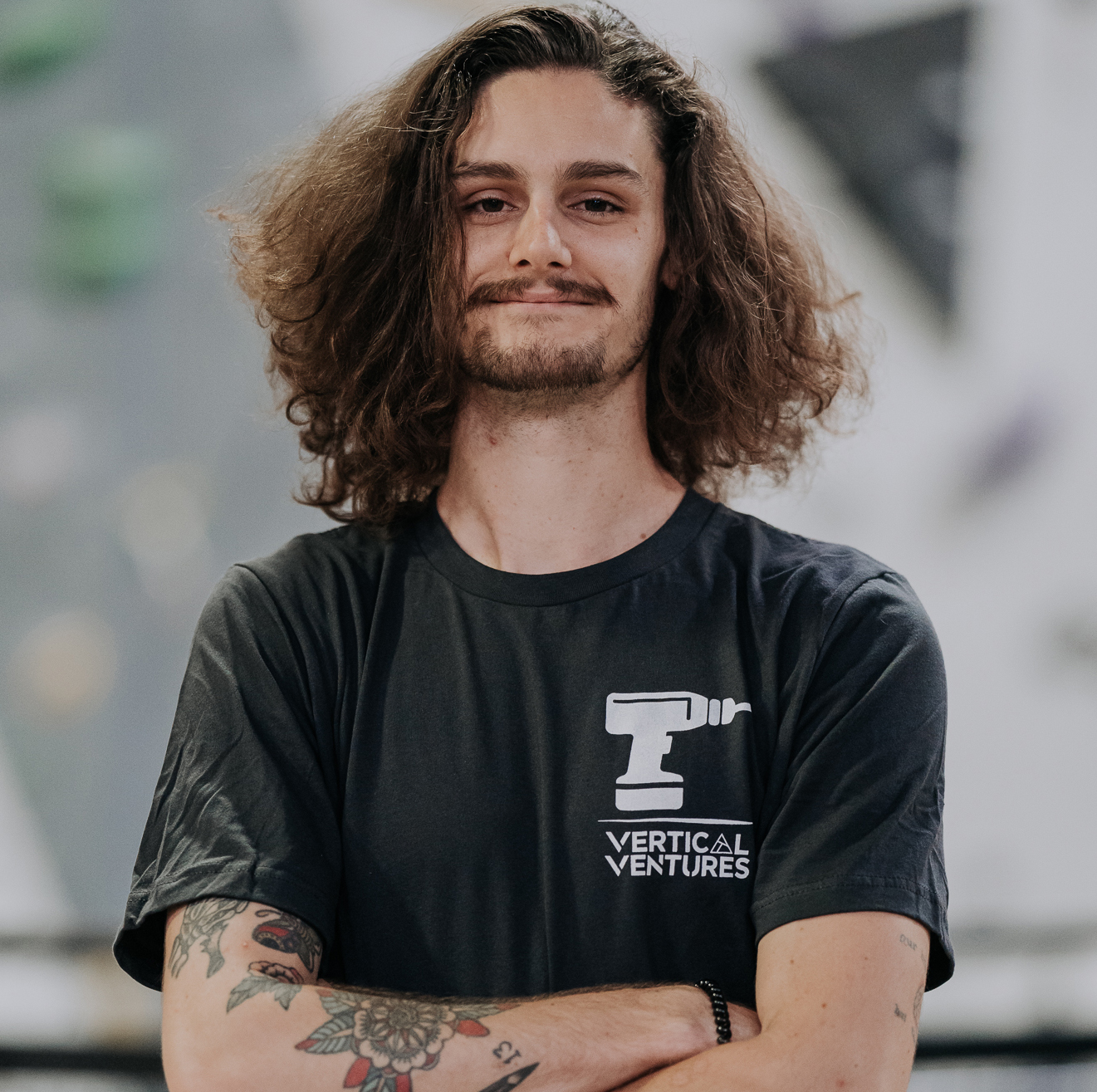 Dylan Williams
ASsT.  Routesetter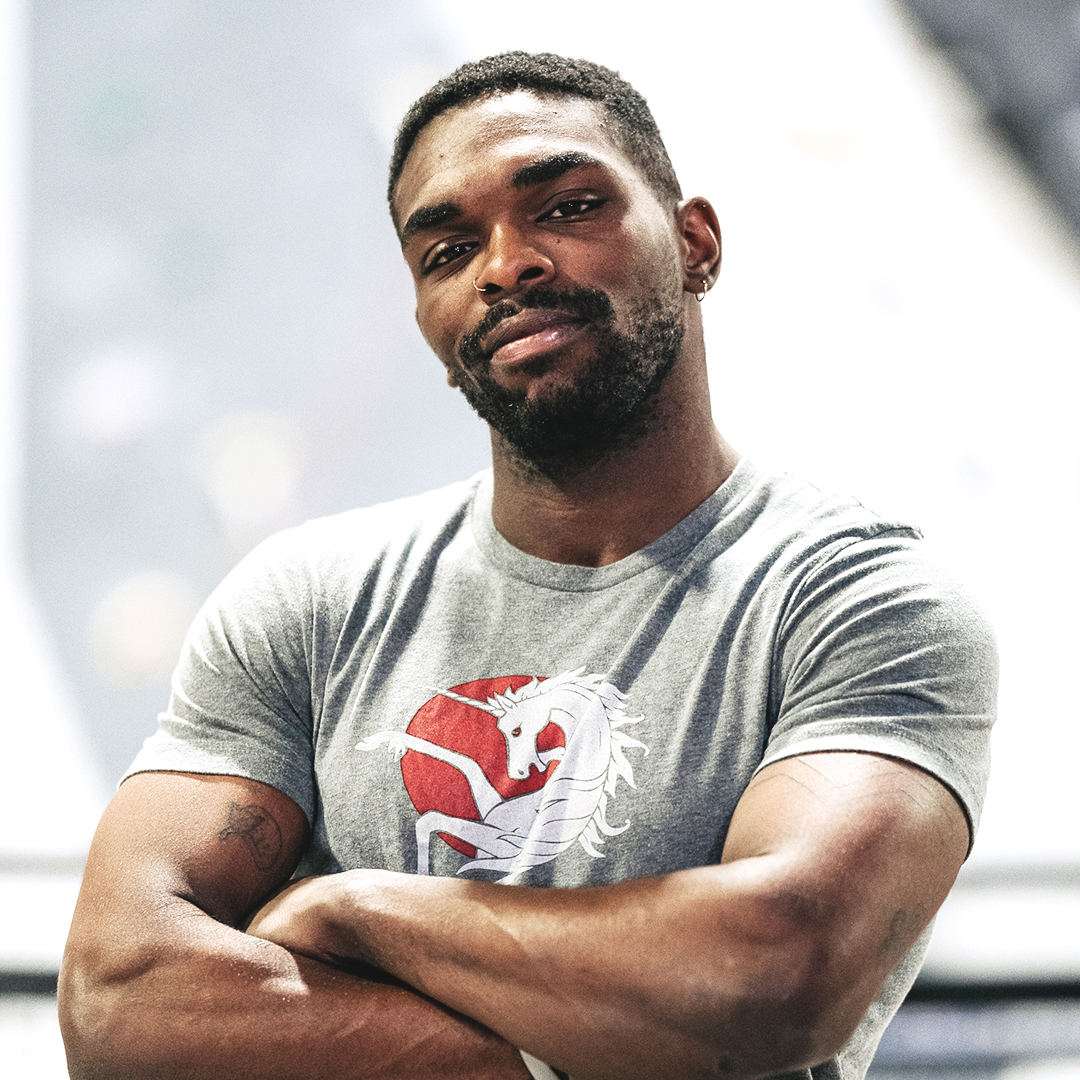 Aaron Pleasant
Routesetter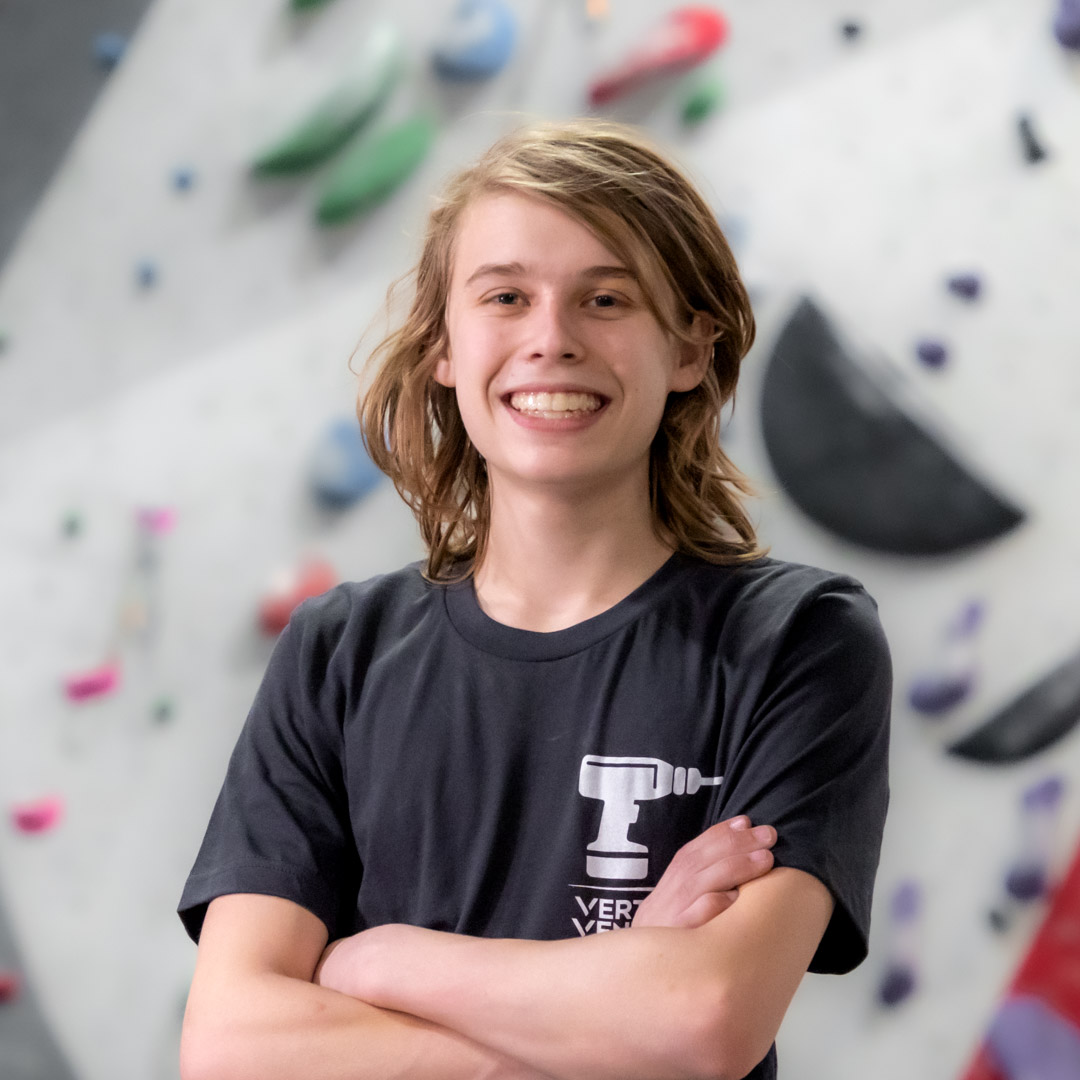 Atti singleton
Routesetter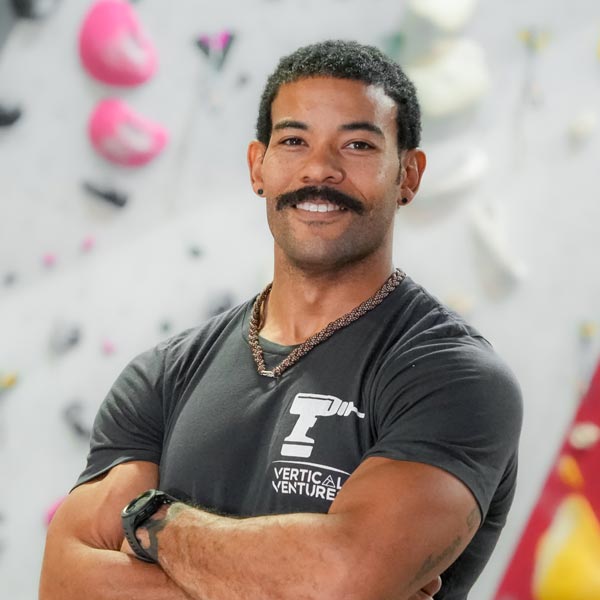 Will Woslum
Forerunner, Crew
Max Francois
Forerunner, Crew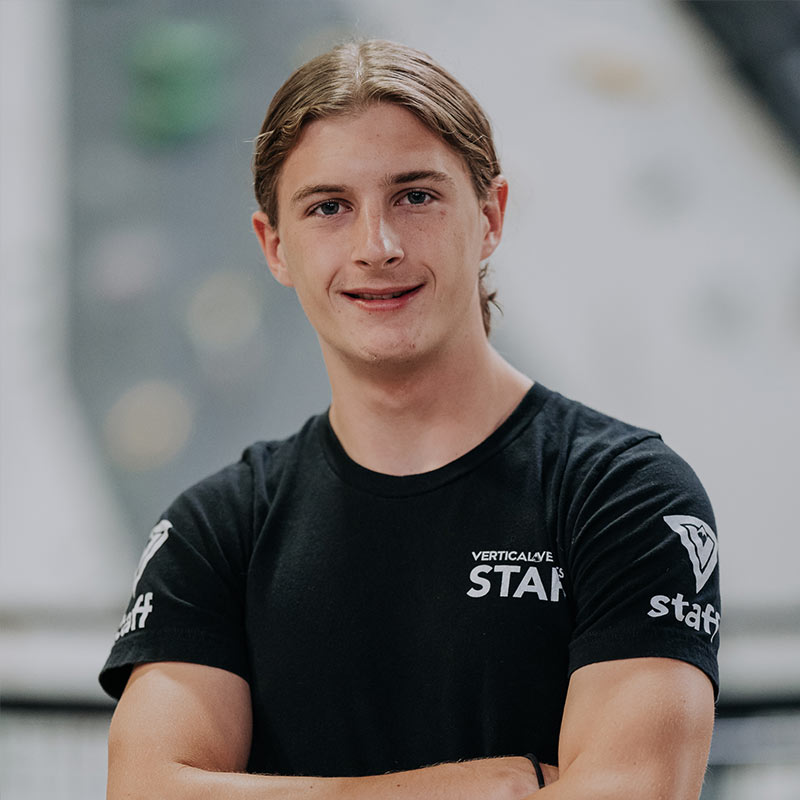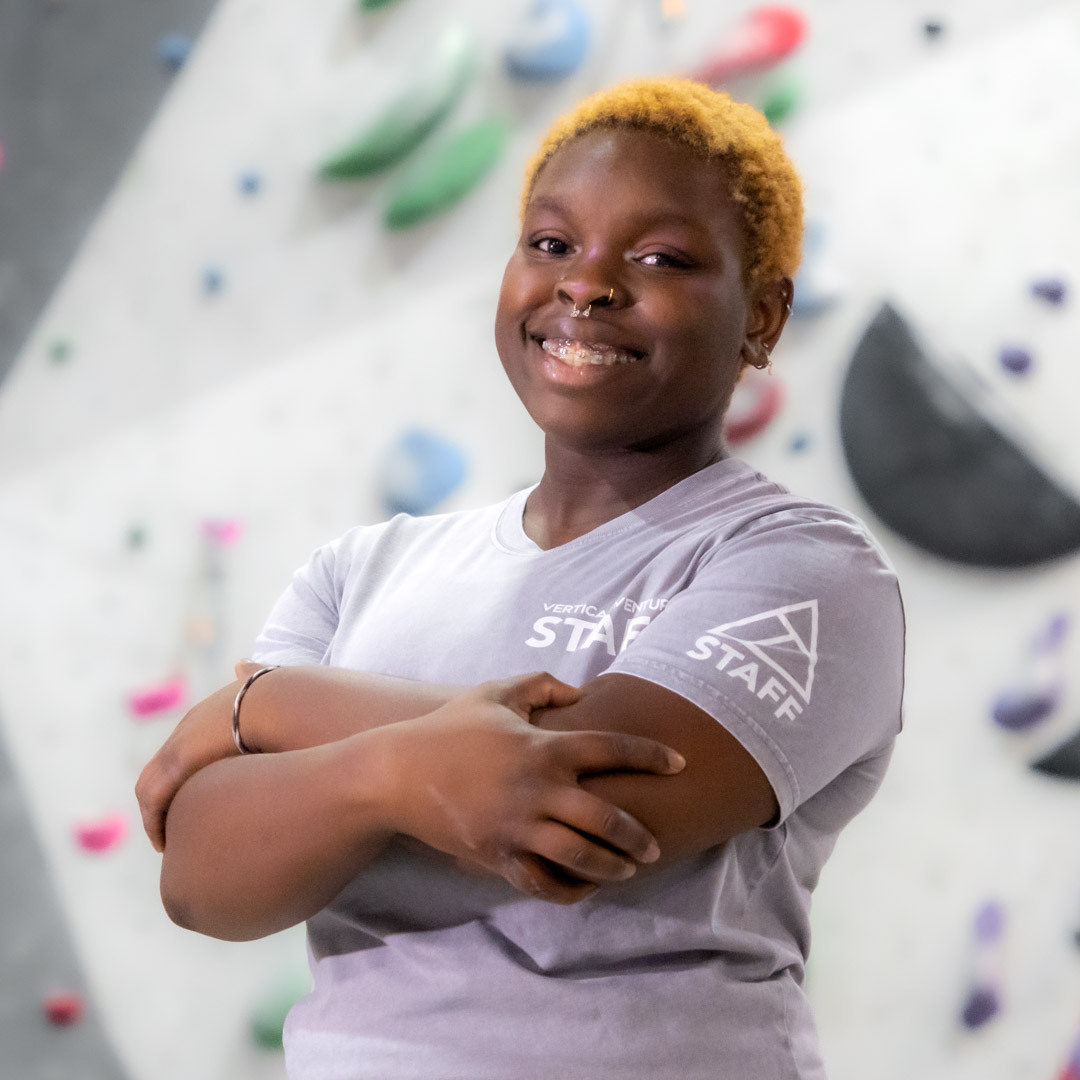 Rhea Thorne
SHIFT LEAD & Events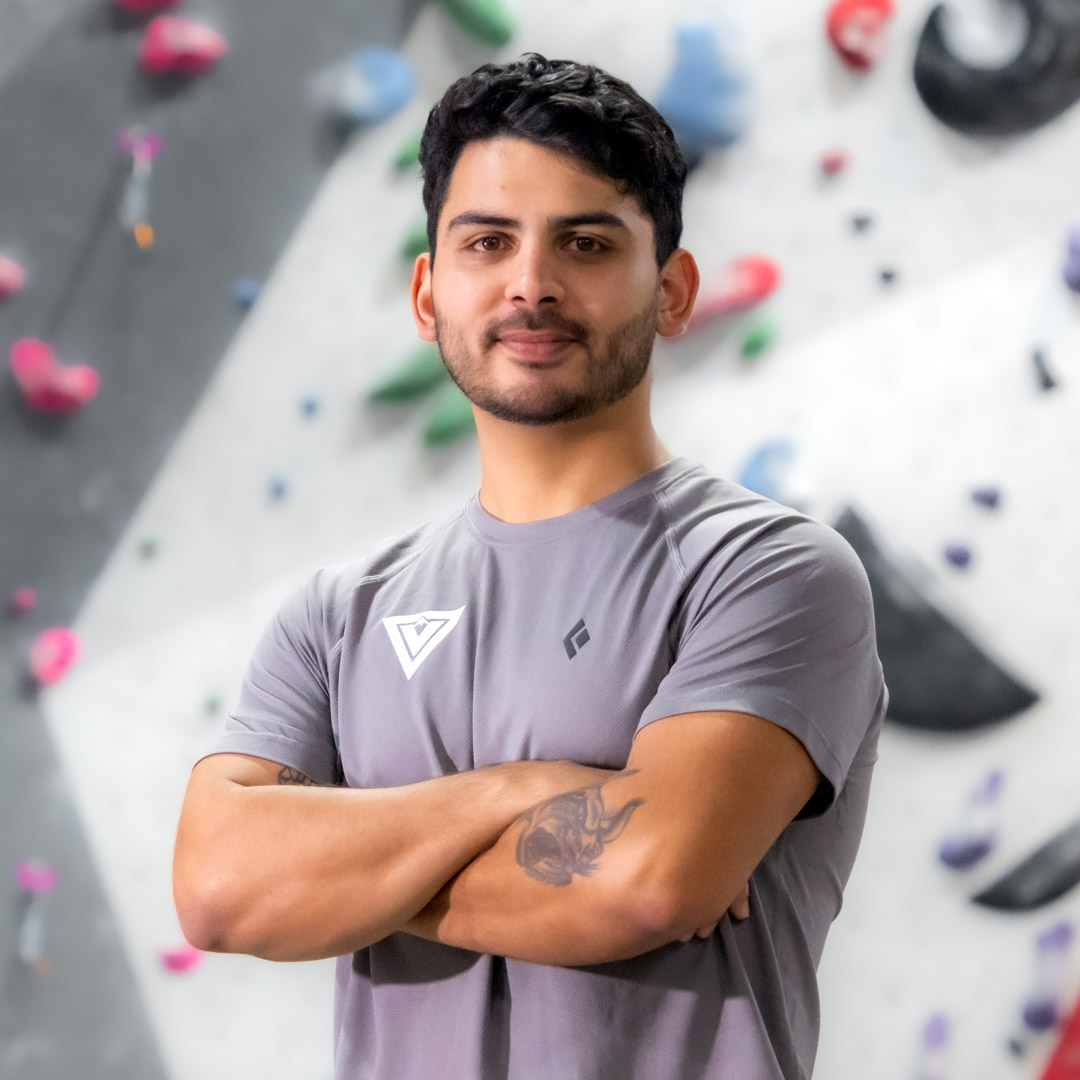 Bryce Valdez
SHIFT LEAD & Fitness Inst.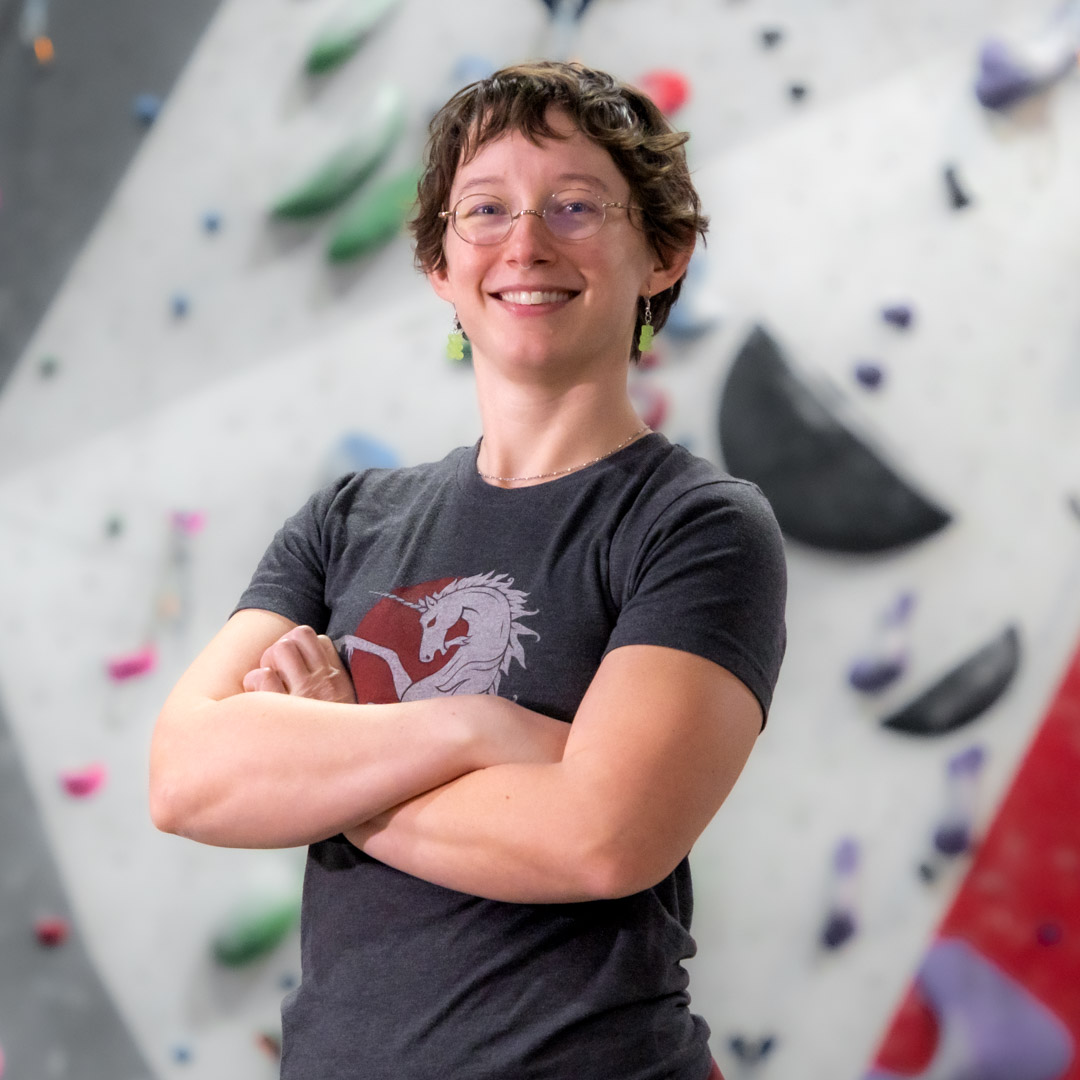 Rose Brotherton 
FITNESS Instructor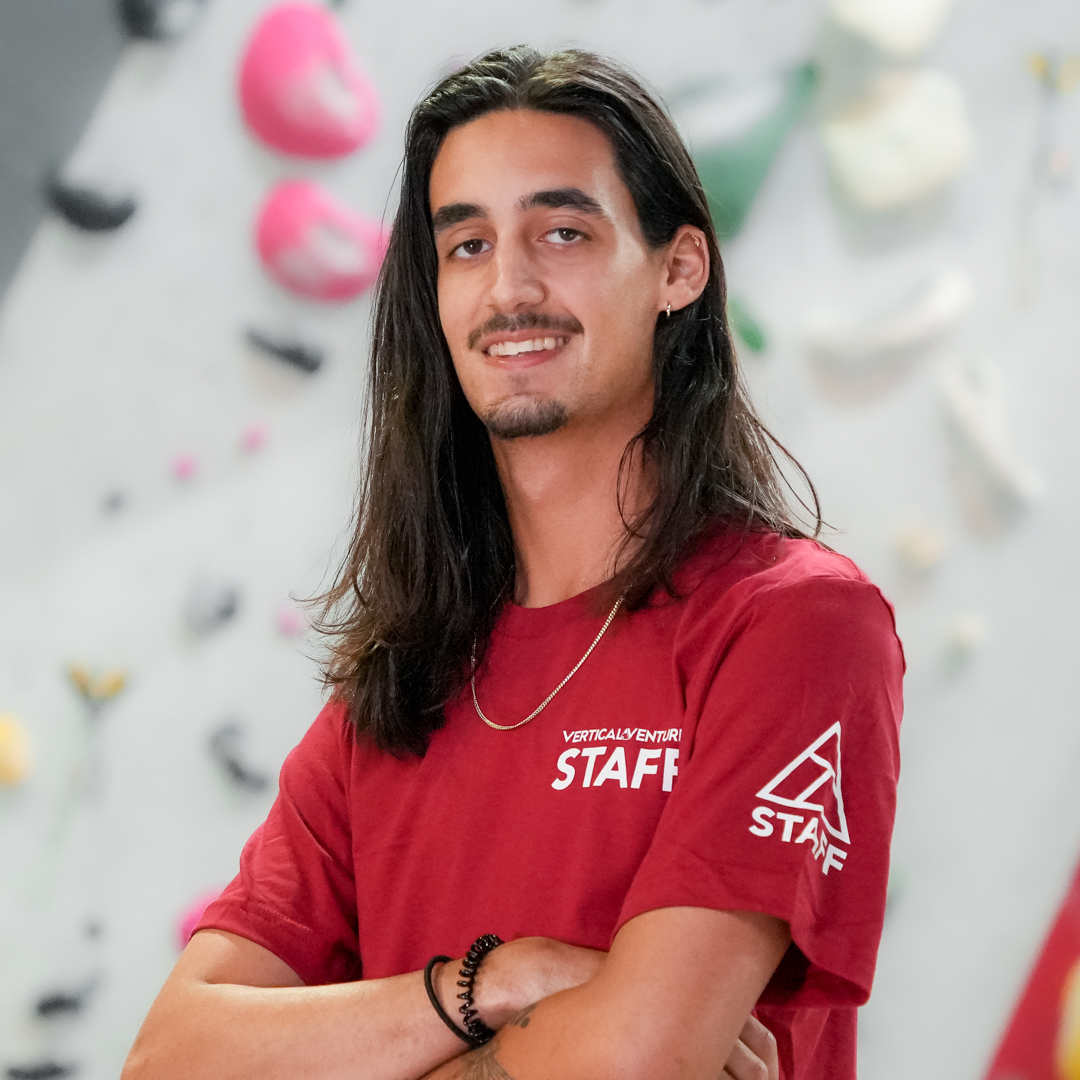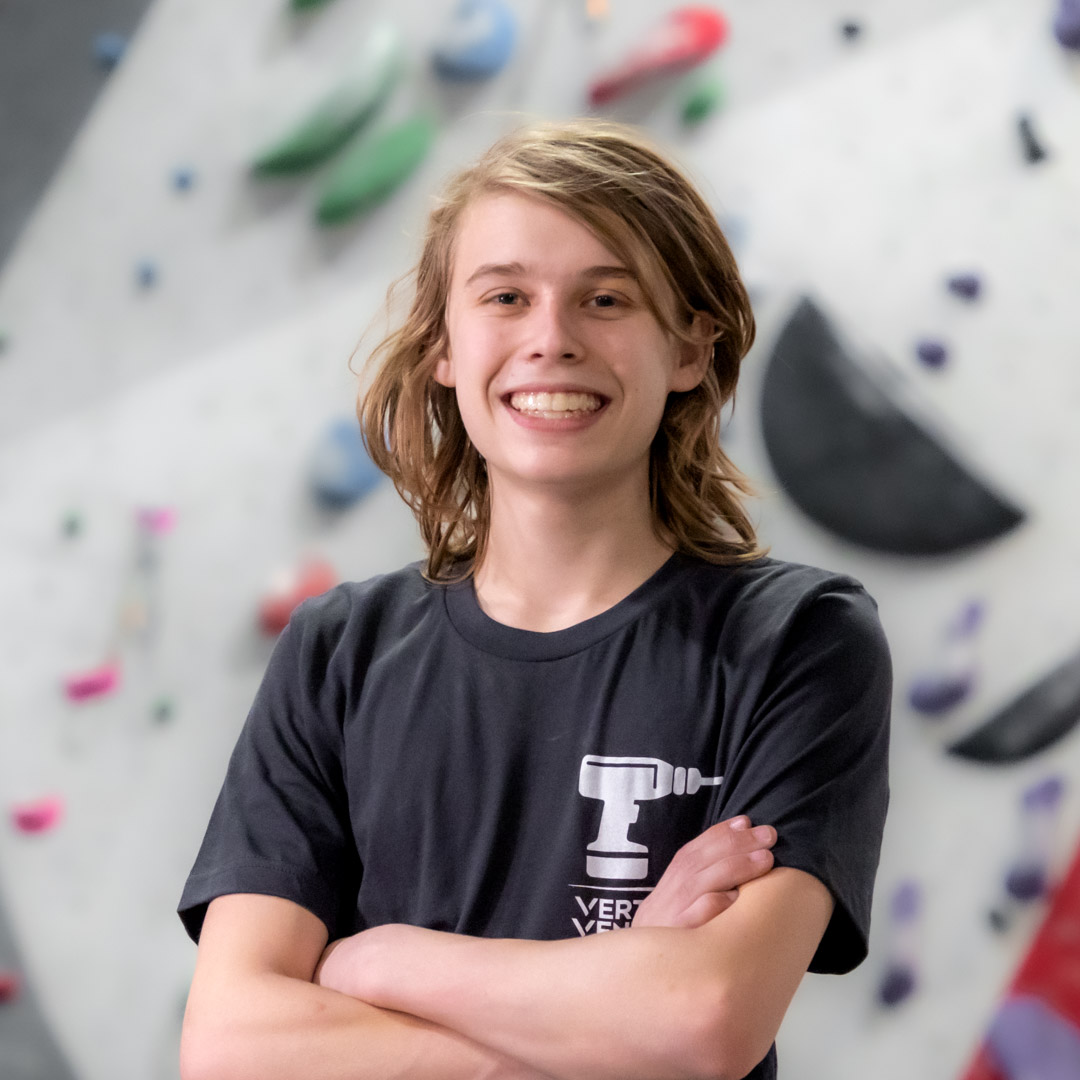 Our mission is to create transformative experiences, inspire personal growth, cultivate friendships and build a community for all through rock climbing. A VVer's job is to foster this mission, treating all customers (from the timid first-timer to the old-school expert) with friendliness and respect. Our staff have a passion for rock climbing, educating and coaching, sharing their creativity and unique skills with each other and our climbers. If this sounds like you, please complete our job application and send it along with your resume and cover letter to jobs@verticalventures.com
APPLY NOW