Personal Coaching offers customized individual sessions for all levels. Vertical Ventures climbing coaches will help you get more out of each climbing session and reach your full potential, faster.
PERSONAL COACHING ASSESSMENT
Interested in Personal Coaching? Try it out first with a 1-hour Assessment session with one of our coaches to see if personal coaching is a good fit for you. Our coaches meet with up to 4 participants in these monthly assessments. Discuss your goals, personal strengths, areas of desired growth and spend some time with our coaches both on and off the wall.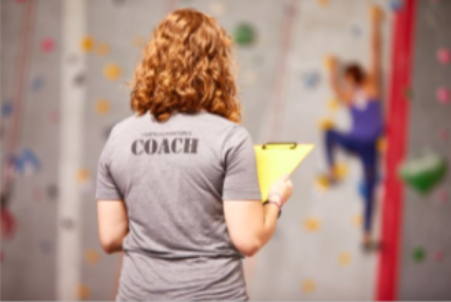 PERSONAL COACHING SESSIONS
Choose from either a short term (1-5 sessions) or an ongoing (10 sessions) personal coaching package. Our coaches will assess your strengths and weaknesses and create a training regimen to maximize performance. Break through plateaus in ability, break bad habits, and create training strategies to improve your performance.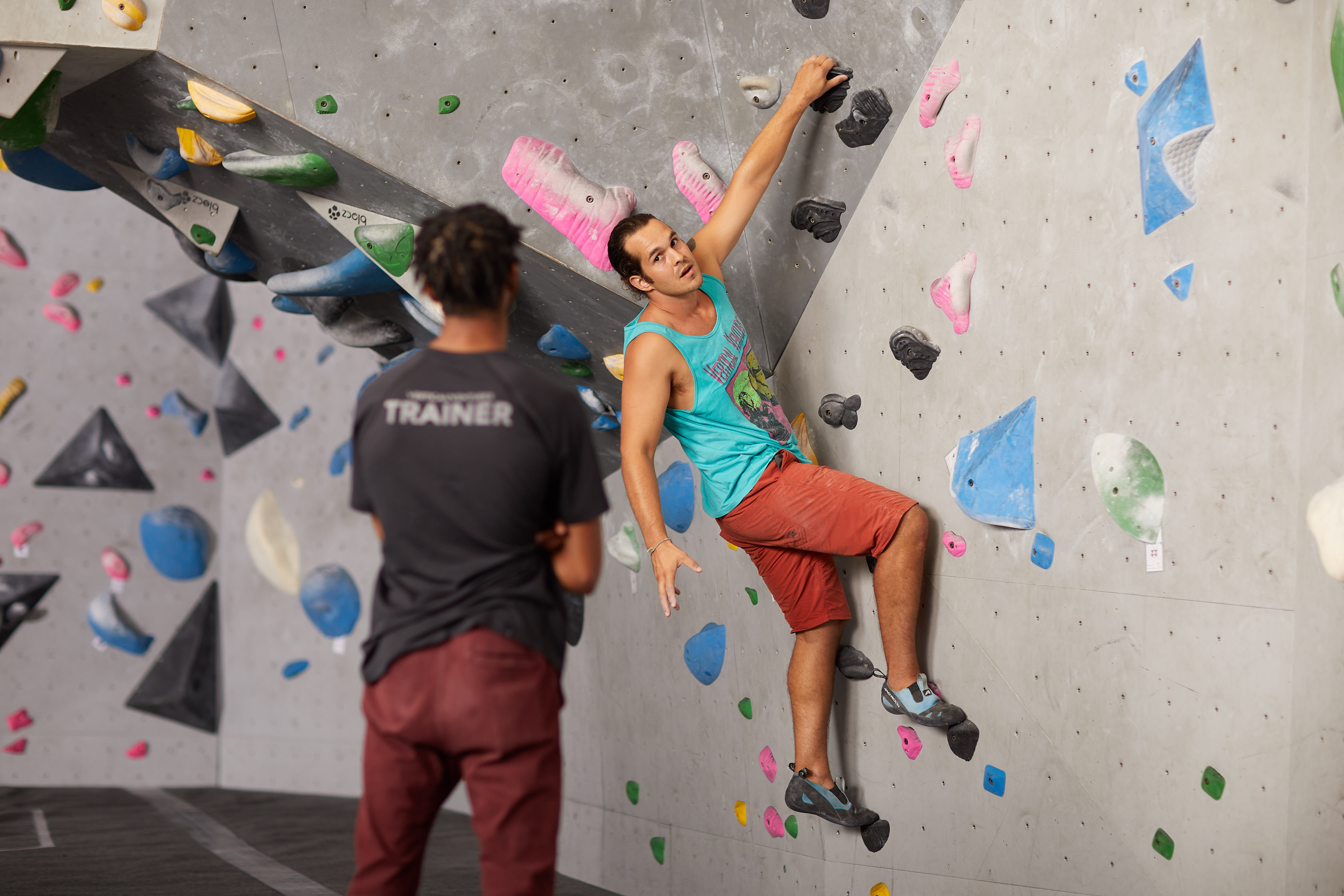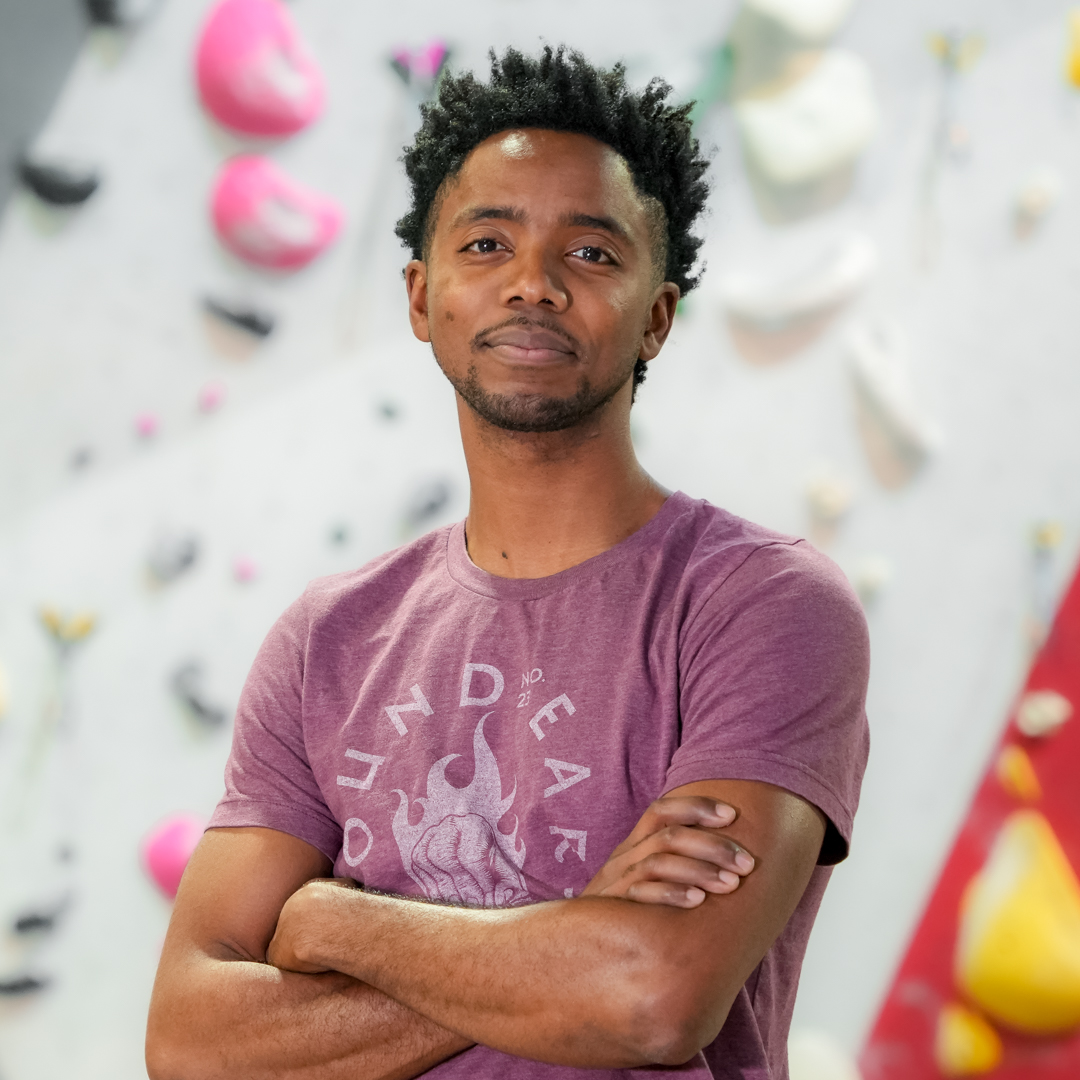 Max
Select TEAM HEAD COACH