GET YOUR BLOOD FLOWING AND HEART PUMPING WITH GROUP STRENGTH & CONDITIONING CLASSES
Would better mental focus and psychological control improve your climbing? How about more flexibility, endurance, functional strength, and resilience? Up your game with exclusive classes made for climbers by The Body Electric Yoga and Athletic Companies.
STRENGTH & CONDITIONING – by BE ATHLETIC
You can't just pull! Work the rest of your body, including the all-important cardiorespiratory complex, in this fun, full-body workout. Our focus is on mindful movement, aerobic conditioning, and building strength in all your parts!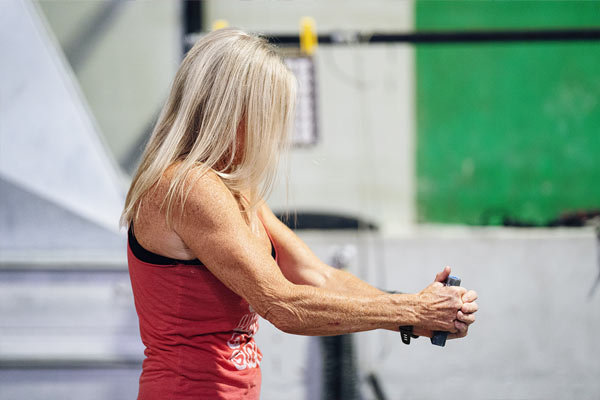 The Body Electric Yoga & Athletic Companies is the exclusive fitness and yoga partner of Vertical Ventures.

BALANCE YOUR BODY WITH YOGA FOR CLIMBERS
This all-levels class focuses on correcting common imbalances in the climber's body, increasing mobility and range of motion, and teaching breath and focus techniques that'll serve you when you're cruxing or working hard moves on the wall.
YOGA FOR CLIMBERS – by BE YOGA
This all-levels yoga class is offered four times a week. Available FREE for members. Non-members can pay for a class which includes a day admission to climb.